Learn About the History of a Keller Fence Company
By learning about the history of a Keller fence company, you can make an informed decision about whether to move forward with the business.
You can learn a lot about a Keller fence company based on its history. Because, if you understand how a fence company installed fencing for customers in the past, you can get insights into the business' approach to fencing projects. From here, you can determine if the company is well-equipped to install a fence at your Keller home or business.
It helps to explore a Keller fence provider's history as you evaluate different fencing companies. As you do so, here are three factors to consider:
1. Industry Experience
The ideal fencing company has expert fence installers on staff. These installers do what's necessary to handle every fence project request. And they ensure fence projects are completed without delay.
If you want to learn about a fence company's industry experience, visit the business' website. Here, you can usually find information about how long the business has been open. You can also get information about how the company trains its fence installers.
Furthermore, it can be beneficial to reach out to a fencing provider directly. A phone call or email lets you get in contact with a fence company. Next, you can receive immediate responses to any questions you have about the business' industry experience.
2. Customer Reviews
Generally, the top fence company makes it simple to read its customer reviews. The company may have a history of success and has likely received hundreds or thousands of customer reviews since its inception. It can publish these reviews on its website. Or, you can search for and find the company's customer reviews online.
Reading customer reviews can show you what it's like to work with a fence company. The reviews can help you understand how a fencing business partners with its clientele. Plus, it can highlight if a fence provider will do what it takes to consistently fulfill its customers' requests.
3. Fence Installation
You want a fence company that uses a fast and efficient installation process. Thus, you should seek out a fence provider that has a history of quality fence installation.
The leading fencing company commits its full attention to a fence installation project. It prepares its fencing tools, materials, and equipment in the period before a fence installation. And when fencing installers arrive at a customer's home or business, they can set up a fence right away.
Work with a Keller Fence Company with a History of Delivering Outstanding Results
Superior Fence & Rail of North Texas has installed millions of feet of fencing over the years. Regardless of the size or complexity of the fencing project, we verify that every fence meets our customers' specifications. If you want a fencing company that has a history of delivering outstanding results, we have you covered.
Our team is available to learn about your fence project. We can teach you about our history as well. For more information or to request a free quote, please contact us online or call us today at (817) 349-2727.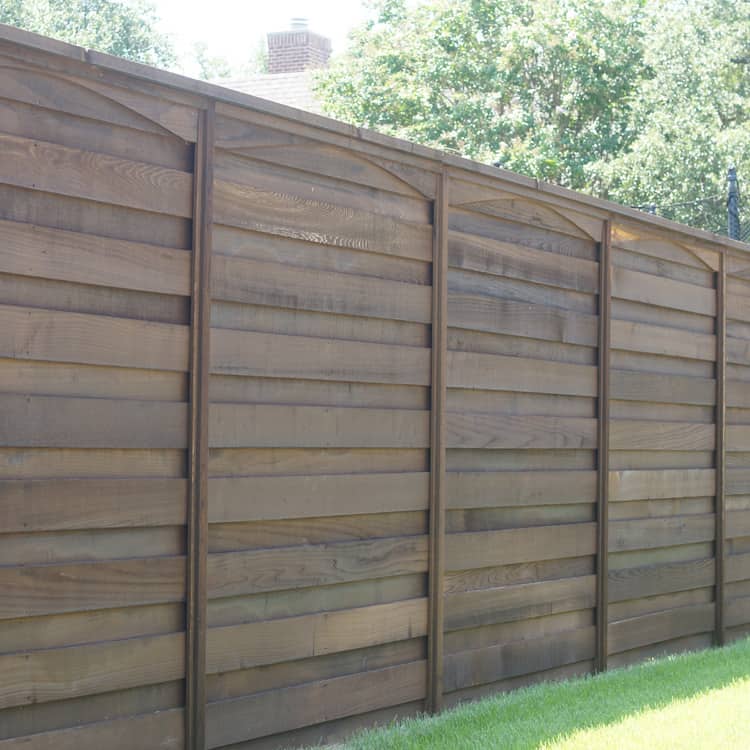 Great Fences Make Great Neighbors!
Best Quality Fences
Highest Customer Satisfaction Rating
Fence Installation Made Easy
Licensed, Bonded & Insured
Your Superior Fence and Rail service team is standing by! Get a fence installation quote today!