Hire the #1 Juno Beach Fence Company
Here's why no one should settle for a second-rate Juno Beach fence company.
If you're on the lookout for the #1 Juno Beach fence company, check out Superior Fence & Rail of Palm Beach. We outperform other fence companies in Juno Beach in several ways, including:
1. Customer Service
We make it easy to get in contact with us during your fence project. If you have a concern or question, give us a call. One of our customer service representatives can answer your call and offer assistance. Or, if you want to get a free fence project quote, you can always reach out via our website. Fill out our online form, and we'll follow up with you to learn what you want to achieve during your project.
Our team takes customer service seriously. If there is anything we can do to help you, let us know. And if you want customer service that makes you feel great about your fence project, we're happy to assist.
2. Fence Product Selection
Superior offers the best fence product selection, every day. Our team can offer insights into vinyl, aluminum, and other fence products. We can customize a fence to your property, too. If you need a fence for your home or business, we've got you covered.
Of course, we want you to make an informed fence purchase as well. Thus, we educate you about our fence products, how they work, and their pros and cons. This lets you assess our fence products in detail. From here, you can decide which type of fence is the best choice for your property.
3. Fence Installation Experience and Expertise
If you need a fence company that knows the ins and outs of fence installation, partner with Superior. We take the guesswork out of fence installation. Our team can help you prepare for your fence installation day and ensure it is a success.
In the days leading up to your fence installation, we prepare our tools and materials. Our team makes a plan to set up your fence as quickly and efficiently as possible. So, when your fence installation day arrives, we're ready to work. After we install your fence, we verify you are happy with the result. Finally, if you need assistance after your fence is installed, reach out, and we can help you.
Select the #1 Juno Beach Fence Company
We are the top-rated fence company in Juno Beach, and we continue to raise the bar for fence installation in the area. Our team works diligently to verify that our customers' requests are fulfilled. We install each fence with care and precision and offer comprehensive support along the way. And if there is anything we can do to help you during your fence project, we are readily available to offer support.
The Superior team is here to handle your fence project request and provide you with the best fence for your property. For more information or to request a fence project quote, contact us online or call us today at (561) 513-5095.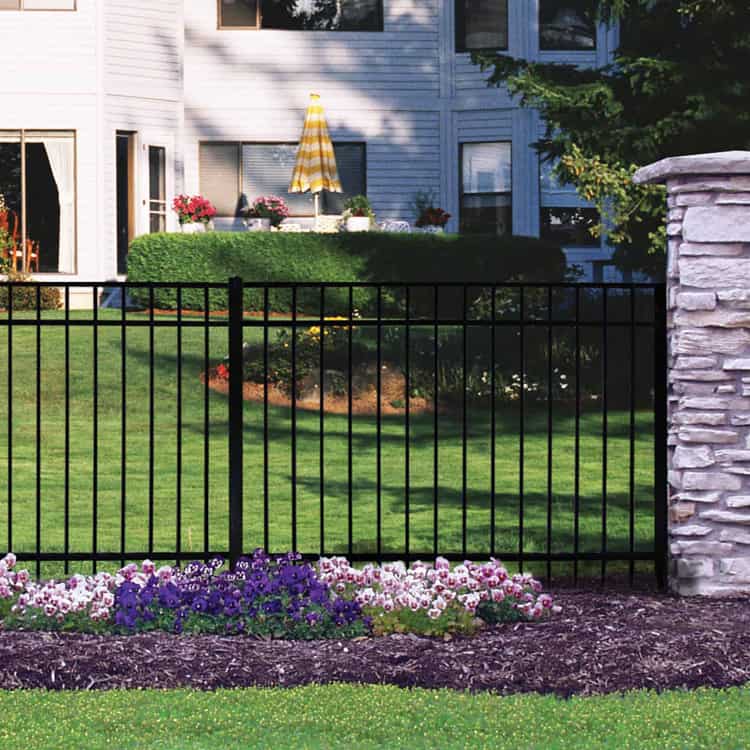 Great Fences Make Great Neighbors!
Best Quality Fences
Highest Customer Satisfaction Rating
Fence Installation Made Easy
Licensed, Bonded & Insured
Your Superior Fence and Rail service team is standing by! Get a fence installation quote today!