Work with a Palm Beach Gardens Fence Company That Delivers First-Class Customer Service
Here's why it pays to partner with a Palm Beach Gardens fence company that prioritizes customer service.
A Palm Beach Gardens fence company may offer a wide range of products and services. But, you need to look beyond these offerings to find one that can fulfill your fence project request. Because, if you do, you can select a fence company that delivers amazing customer service at each stage of your project.
Ultimately, there are many reasons to choose a Palm Beach Gardens fence company that provides first-class customer service. These include:
1. Exceptional Support
A fence company that has first-rate customer service representatives at its disposal can help you get the best fence, any time you choose. These representatives can learn about you and your fence project goals. From here, they can put you in touch with fence installation professionals who can work with you to accomplish your aspirations. And, if you have concerns or questions during your fence project, the fence company's customer service representatives can assist as well.
2. Expert Assistance
For a fence company that prioritizes customer service, there is no such thing as a "bad" question. Rather, the company encourages homeowners and business operators to come forward with questions regarding their fence projects. That way, these individuals know what to expect as their fence project moves forward. Plus, they can get fence tips, recommendations, and insights and use them to make informed fence project decisions.
3. Service with a Smile
The fence installation experience should be memorable for all the right reasons. By working with a fence company that understands the value of customer service, customers are assured of getting just that — and much more. This company ensures its staff is well-equipped to match or surpass customer expectations. It explores ways to go above and beyond the call of duty to provide its customers with outstanding support. Furthermore, if the company can improve the fence installation experience in any way, it wants customers to share their feedback.
How Superior Fence & Rail of Palm Beach Puts Its Customers First
Superior takes customer service to the next level. We work closely with you to ensure your fence project is successful. As such, we devote the time, energy, and resources necessary to verify your fence project requirements are met — without exception.
We strive to start every customer relationship on the right foot. To do so, we meet with you and learn what you want to achieve during your fence project. We then offer a personalized fence installation recommendation and a timeline for your project. Our team helps you establish realistic fence project expectations. We can provide assistance as we install your fence and after our work is done. Let us know how we can assist you, and we are happy to do so.
The Superior team is available to discuss your fence project and help you get your desired fence at your convenience. For more information or to request a free quote, please contact us online or call us today at (561) 513-5095.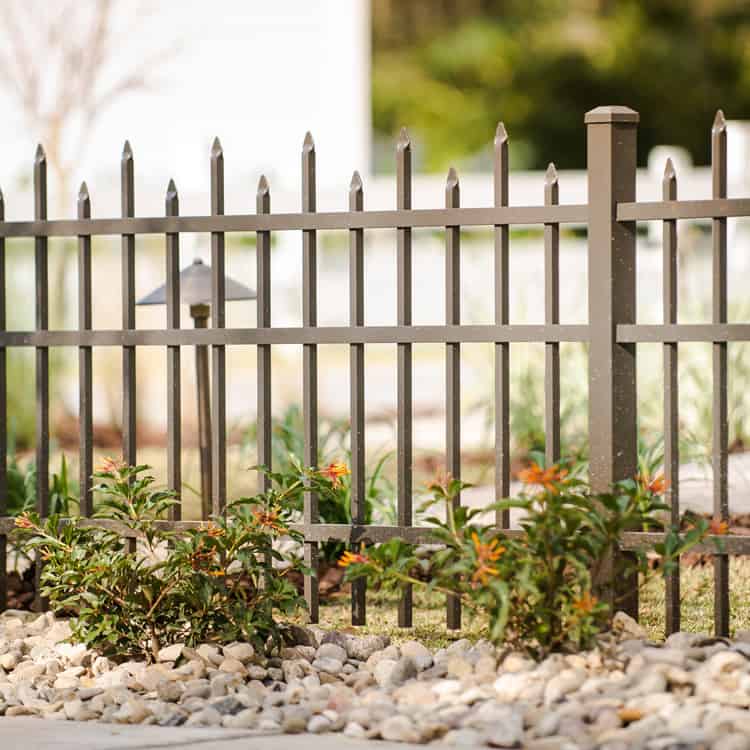 Great Fences Make Great Neighbors!
Best Quality Fences
Highest Customer Satisfaction Rating
Fence Installation Made Easy
Licensed, Bonded & Insured
Your Superior Fence and Rail service team is standing by! Get a fence installation quote today!