10 Tips for Choosing a Delray Beach Fence Company
Here are tips to help you identify the right Delray Beach fence company as quickly as possible.
If you are concerned finding a Delray Beach fence company will be a lengthy, arduous, and mentally taxing process, there is no need to stress. In fact, there are several things you can do to streamline the selection process, such as:
1. Establish a Timeline
Figure out what type of fence you want and when you'd like it to be installed. This allows you to establish a fence project timeline and tailor your search for the right fence company in Delray Beach accordingly.
2. Create a Budget
Determine how much you want to spend on a fence for your Delray Beach property. Remember, the ideal fence company should offer quality fence products that align with your budget.
3. Conduct Online Research
Use Google and other search engines to find out which fence companies offer services in Delray Beach. Then, visit the websites of Delray Beach fence companies, so you can learn about their offerings.
4. Learn About a Fence Company's Industry Experience
Find out how long a Delray Beach fence company has been operational and learn about its staff. If a fence company lacks industry experience, you may want to look elsewhere.
5. Connect with a Fence Company
Reach out to a fence company via phone or email and provide details about your fence project. The company should respond to your phone call or email within one to two business days.
6. Perform an Interview
Meet with a fence company's installers and find out how they will complete your fence project based on your request. It often helps to prepare a list of questions for an interview with a fence company, so you can get lots of great information from this meeting.
7. Determine If a Fence Company Is Licensed, Bonded, and Insured
Ask a fence company if it is licensed, bonded, and insured. That way, you can ensure that the company protects its customers in the event that an accident or injury happens during fence installation.
8. Get a Written Quote
Request a written quote that explains exactly what fence products and services a fence company will provide and the costs associated with them. Follow up with a fence company if you are uncertain about certain costs included in your quote.
9. Get in Touch with Past Customers
Ask a fence company for customer references, so you can learn about these customers' experiences with the business. A fence company capable of matching your expectations should be able to provide you with multiple customer references upon request.
10. Watch for Red Flags
Avoid a fence company that pushes for an immediate decision or fails to be upfront about the costs of its fence products and services. A fence company should make you feel good, to the point where you are confident that the business can deliver a terrific fence at a budget-friendly price.
Choose the Leading Delray Beach Fence Company
Superior Fence & Rail is the top-ranked fence company in Delray Beach, and there is a big gap between us and our rivals. We go above and beyond the call of duty to ensure our clients are comfortable with our products, services, and support. If you want a fence for your Delray Beach home or business, let us know, and we are happy to assist you in any way we can. To learn more or to request a consultation, please contact us online or call us today at (561) 513-5095.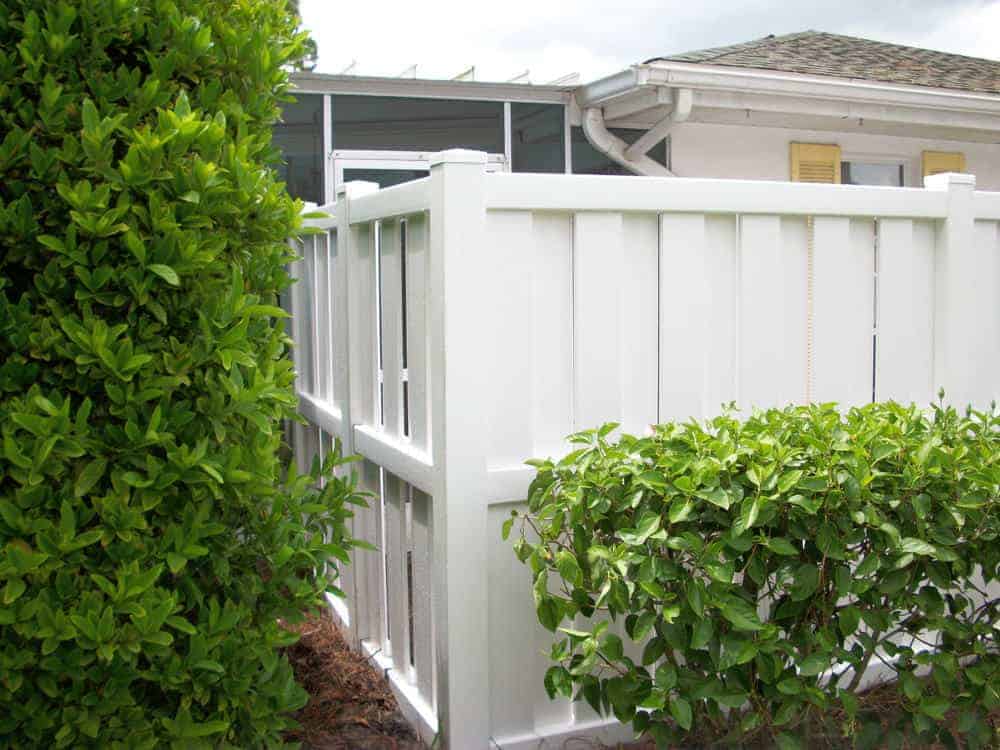 Great Fences Make Great Neighbors!
Best Quality Fences
Highest Customer Satisfaction Rating
Fence Installation Made Easy
Licensed, Bonded & Insured
Your Superior Fence and Rail service team is standing by! Get a fence installation quote today!