Why You Should Never Overpay a Round Rock Fence Company
Here's how the leading Round Rock fence company combines affordability, quality, and convenience.
You may believe you need to spend big to get a top-of-the-line fence in Round Rock. But, if you browse a wide range of Round Rock fence company options, you may quickly discover that one option stands out from the rest: Superior Fence & Rail of Austin.
Superior ensures that Round Rock property owners never have to overpay for fencing. To do so, we offer the following perks:
1. Excellent Customer Service
Our customer service professionals keep you happy. We work diligently on your behalf to learn about your fencing project and how we can help you get your ideal fence, on budget and on schedule. Then, we do our part to accomplish your fence project goals.
We encourage you to reach out with concerns or questions regarding our fencing. Our customer service pros can teach you everything you want to know about our fence products and services. And if you have a special fence project request, we are ready to assist you.
2. First-Rate Fence Products
Superior provides an unbeatable fence product inventory. We offer fencing products that accommodate your budget. Our team can help you weigh the pros and cons of different fence products and make an informed purchase, too.
You can explore our fence product inventory at any time. From here, you can take as much time as you need to decide if now's the right time to install a fence at your Round Rock home or business. If you are ready to get a fence at your home or business, we can move forward with your installation.
3. Amazing Fence Installation
We simplify fence installation in Round Rock. Our team verifies that every fence is installed based on our customer's request. We plan ahead in the weeks and days leading up to your fence installation date. When we arrive to install your fence, we know exactly what to do.
Our team can generally install a fence in one day. We focus on the task at hand and ensure that your fence matches your requirements. If you have concerns or questions after your fence is installed, we are available to respond to them.
Select Superior for the Best Fence Installation in Round Rock
We are a Round Rock fence company that helps its clientele get the most value out of their fencing projects. Our team consistently earns our customers' approval, thanks in part to their dedication to their craft.
Our team wants our customers to enjoy their fencing now and in the future. To accomplish our goal, we won't settle for inferior fence project results. Rather, we do what's necessary to provide quality fencing at economical prices. Plus, we don't rush the fence installation process. We install fencing at a date and time that works well for a property owner. And we confirm that a property owner is satisfied with our fence installation result.
We are available to discuss our fencing products and services in Round Rock. For more information or to request a free quote, please contact us online or call us today at (512) 582-8203.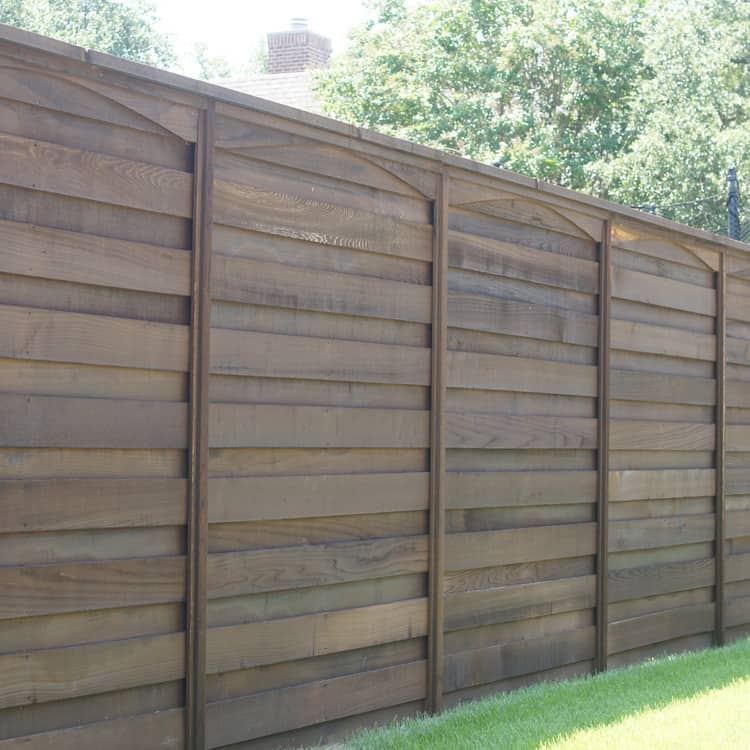 Great Fences Make Great Neighbors!
Best Quality Fences
Highest Customer Satisfaction Rating
Fence Installation Made Easy
Licensed, Bonded & Insured
Your Superior Fence and Rail service team is standing by! Get a fence installation quote today!