5 Excellent Reasons to Fence Your Orlando Backyard
With help from the top Orlando fence company, you can overhaul your Orlando backyard.
Why should you be an ordinary homeowner when you can be an exemplary one? For homeowners who want to further differentiate their houses from the crowd, an Orlando fence company is happy to help. In fact, an Orlando fence company can provide you with a stellar fence that transforms your backyard from ordinary to exceptional.
There are many excellent reasons to fence your Orlando backyard, such as:
1. Safety
You want your backyard to be a safe spot for you and your family. Meanwhile, a fence for your backyard can help you do just that — and more.
A backyard fence helps limit the risk that criminals can enter your backyard. It also helps prevent opossum and other animals from accessing your backyard.
2. Privacy
You appreciate your neighbors, but they frequently visit you when you're trying to relax alone or with family in your backyard. With a backyard fence, you can keep unwelcome neighbors outside your backyard.
A backyard fence offers a sleek, stylish, and functional privacy barrier. It enables you to separate your property from your neighbor's — without the risk of alienating your neighbor. Plus, a backyard fence may help you and your neighbor boost the property value of your respective homes.
3. Curb Appeal
You want your home to dazzle — and you dedicate lots of time and energy to make your backyard lush and beautiful. If you're ready to take your home's curb appeal up a notch, you may want to invest in a backyard fence.
Backyard fences come in many styles, sizes, and colors, so you can select one that is sure to impress. Furthermore, you can get your backyard fence installed by a professional Orlando fence company that does its part to make your house the envy of your neighbors.
4. Noise
Noise is a big problem in some Orlando backyards, especially if your home is located close to a busy street. But, if you install a backyard fence, you can nip this problem in the bud — and make your backyard a serene outdoor setting.
A backyard fence is tall and wide, and it helps minimize noise as it travels toward your home. As a result, a backyard fence can help you reduce the impact of noise near your home.
5. Weeds
A backyard fence enables you to establish a boundary between your home and your neighbor's. At the same time, it helps you eliminate the risk that trespassing weeds can enter your backyard and damage your lawn.
Weeds are pesky, and they can be tough to eliminate. By installing a backyard fence, you can take a long-term step to stop weeds growing from your neighbor's backyard into yours.
Partner with the Top-Rated Fence Company in Orlando
Locally owned and operated, Superior Fence & Rail is committed to providing you with a terrific backyard fence. We can teach you about backyard fences, their benefits, and how they can help you improve your Orlando property. Moreover, we can show you a variety of backyard fence options, so you can find one that brings a smile to your face.
To learn more about backyard fence installation in Orlando or to schedule a consultation, please contact us online or call us today at (407) 971-7804.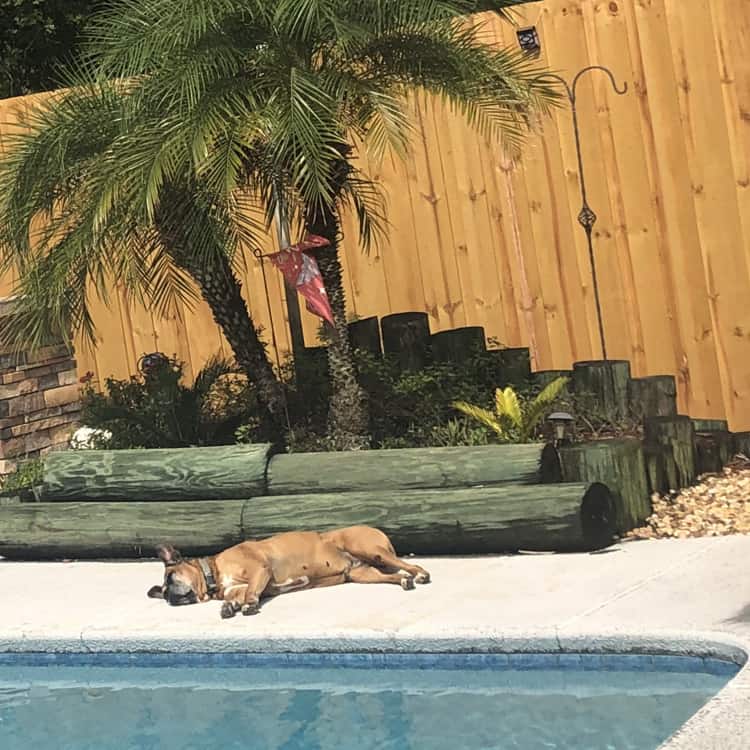 Great Fences Make Great Neighbors!
Best Quality Fences
Highest Customer Satisfaction Rating
Fence Financing Options
Licensed, Bonded & Insured
Largest Selection of Fence Options
Your Superior Fence and Rail service team is standing by! Get a fence installation quote today!