Need a New Fence? Consider These Five Popular Fence Styles
Take a look at five of the top fence styles, and you are sure to find a fence that transforms your property's appearance.
Your property looks great, but you always believe there is room for improvement. One option to transform your property's appearance: install a premium fence.
Fence products are readily available. But, before you hire a fence company, you need to evaluate different fence styles.
You can find fences in many sizes, shapes, and colors. Today, some of the most popular fence styles include:
1. Board-on-Board Fences
A board-on-board fence, also called a shadowbox fence, is an attractive fence that is sure to grab your attention. It consists of vertical boards on both sides of the fence, along with horizontal support rails that run along the length of the fence. Board-on-board fences are terrific options for those who appreciate distinct textures and finishes. They also provide added privacy. Wood and vinyl are commonly used in the construction of shadowbox fences.
2. Dog Ear Fences
A dog ear fence is a top option for those who want to bring a rustic accent to their property's appearance. Dog ear fences make it easy to establish boundary lines between your property and your neighbor's without sacrificing your unique sense of style. The name is quite literal in that it denotes the shape of the top of each vertical fence slat, which mirrors the shape of dog ears. Dog ear slats can be used in board-on-board, stockade, and picket fences. In terms of materials, post and rail fences are often crafted from wood.
3. Gothic Fences
If you want to add a hint of elegance to your property's appearance, you may want to select a gothic fence. Each gothic fence includes vertical posts that feature a pointed tip that falls in line with the gothic style. Gothic fences can be constructed of wood, aluminum, or vinyl to meet your style preference.
4. Cap and Trim
A cap and trim fence is distinct in its "finished" look. If you love the look of crown molding on your interior ceiling, you'll love the look of a cap and trim fence. It most often includes a top trim piece as well as post caps. Cap and trim can be found in both wood and vinyl fence materials.
5. Scalloped Fences
Whereas an arched fence curves upward, a scalloped fence does the opposite. A scalloped fence's downward curve between posts gives the fence a distinct look and feel. Furthermore, a scalloped fence may prove to be a wonderful option that complements properties of all styles.
Which Fence Style Is Right for You?
Deciding which fence style meets your expectations can be challenging. However, if you work with the fence professionals at Superior Fence & Rail, you can receive expert support in your quest to find the right fence for your property.
Superior hires friendly, knowledgeable fence pros who can evaluate your property and offer personalized fence recommendations. Our fence pros want you to get a fence that you'll like today, tomorrow, and long into the future. So, they work with you to determine which fence style best suits you and your property. As a result, our fence pros can provide you with a quality fence that improves your property's appearance.
Learn More About the Most Popular Fence Styles
The Superior team is available to explore different fence styles and discuss our wide range of fence products and services. To learn more, please contact us today.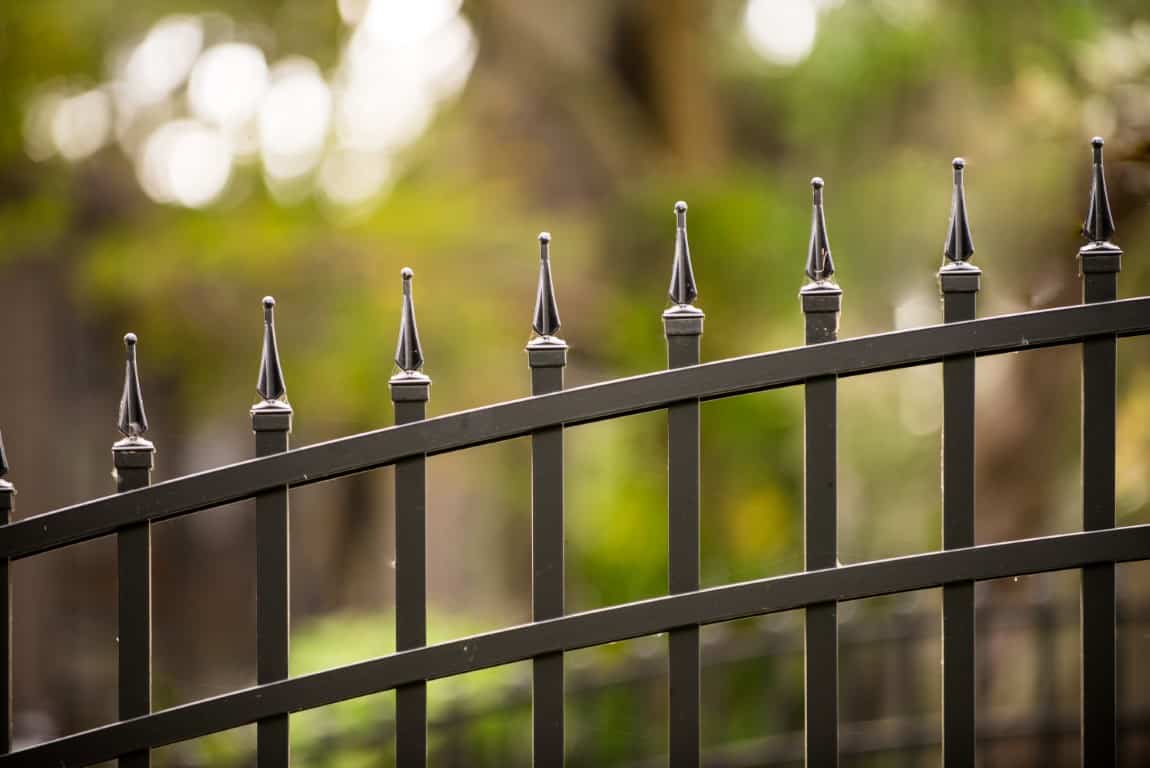 Great Fences Make Great Neighbors!
Best Quality Fences
Highest Customer Satisfaction Rating
Fence Financing Options
Licensed, Bonded & Insured
Your Superior Fence and Rail service team is standing by! Get a fence installation quote today!