5 Reasons To Not Build a Fence Yourself
You consider yourself a decent DIY-er. You're handy, enjoy a challenge, don't mind getting dirty, and take pride in completing projects on your own. However, sometimes projects take longer to complete than you think, they don't turn out as you'd expected, or they end up costing more money. You end up frustrated, or worse, you may have to pay someone to fix your mistakes.
Why You Should Not Build a Fence Yourself
In case you're still considering building a fence yourself, following are 5 valid reasons NOT to:
1. You Appreciate Money
Did you budget your hard-earned money to build your new fence? What if you estimated the project cost incorrectly? Did you include money for a survey or permit? What if you don't get a permit…do you have money to pay the fine? What if you encroach on your neighbors' property? Do you have money for a potential lawsuit and/or complete re-do to fix the problem? Are your materials under warranty? How will you handle repairs and how much will they cost? Fence companies can help with all of that, and some even offer fence financing, so don't let money (or lack thereof) stop you from building your dream fence.
2. You Value Your Sanity
This year 2020, nothing is going exactly as anyone planned. What if something goes wrong with your fence project? You may lose precious sleep worrying about your upcoming fence project and obsess about potential problems that may arise. What type of fence should you install? Where are the underground utility lines and how do you locate them? What happens if you hit one? Do you need HOA approval? How deep do you dig and how far apart? What if your yard is not flat and instead, has an incline? What if you hit rocks when you're digging? And on and on it goes…
3. Your Time is Valuable
Time is money. You might be considering installing a fence yourself to save money. However, if you do, you may end up spending every spare minute and weekend after weekend trying to build that fence yourself. You'll be frustrated having wasted a lot of precious time only to have to pay a fence company to finish the job for you after all.
4. You Like Your Friends
It's challenging to build a fence all by yourself. You may be able to enlist the help of your friends by bribing them pizza and beer. But, do you feel comfortable asking them to help with such a large project? Will they be willing to come back weekend after weekend? Will they still be your friends if the project drags on for weeks or even months?
5. You Treasure Your Family
Your family loves you. They want to see you happy, not stressed out and frustrated. They don't want to hear you complain or listen to you contemplate every nuance or problem that may come up. They want to hang out with you and do fun things with you on the weekends, not listen to you incessantly strategize about every little problem during your fence project.
If you are sufficiently overwhelmed at the idea of installing a fence yourself, consider hiring your trusted local fence company Superior Fence & Rail. We can do the job quickly (often in one day!) and correctly, and we have the expertise to handle any challenges. We install over two million feet of fence each year at 18 physical locations across six US states, have tremendous buying power, and are the highest-rated fence company in the country. Choose us as your fence installation partner, get your family outside now, and start protecting what matters to you. Visit us today at www.superiorfenceandrail.com to get started!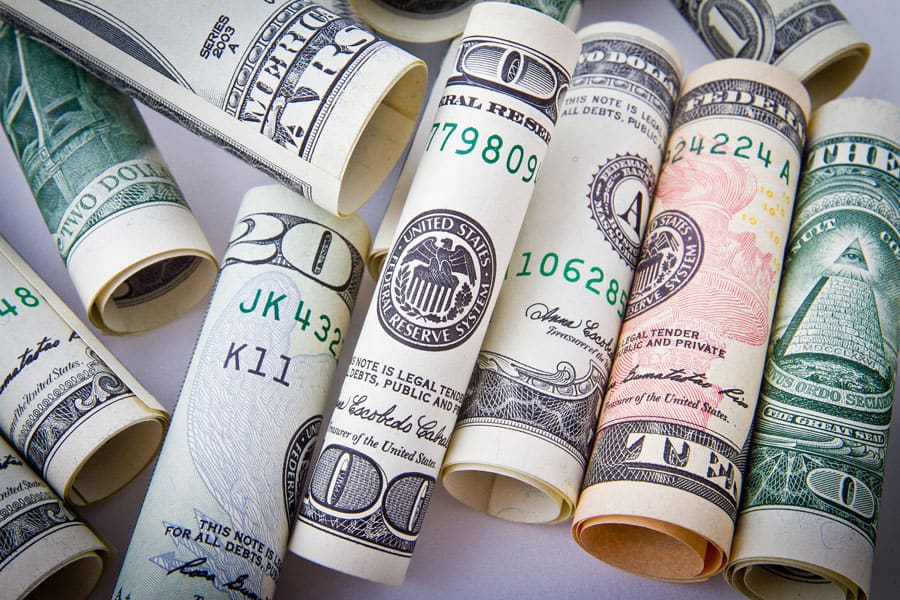 Great Fences Make Great Neighbors!
Best Quality Fences
Highest Customer Satisfaction Rating
Fence Financing Options
Licensed, Bonded & Insured
Your Superior Fence and Rail service team is standing by! Get a fence installation quote today!