How to Find the Most-Trusted Fence Company in Osprey
Looking for an Osprey fence company you can trust? Here's what you need to know.
An Osprey fence company may look trustworthy at first glance. But, you need to look beyond a first impression to determine if you can trust a fence company to complete your project on time and on budget.
Ultimately, there are many red flags to watch for as you search for the most-trusted fence company in Osprey, including:
1. Poor Customer Reviews
The best Osprey fence company has received thousands of positive customer reviews, due to the fact that the business consistently goes above and beyond what's asked to meet or surpass its clients' expectations. On the other hand, an untrustworthy fence company is unlikely to have many — or any — positive customer reviews. In fact, this company's customers may share horror stories about their experiences with the business, as they try to prevent others from having to deal with similar experiences.
2. Request for an Upfront Cash Payment
A fence company should provide you with details about its products and services and help you see why the business is the best choice for your project. However, if a fence company demands an upfront cash payment during an initial project consultation, you should avoid working with the business. In this scenario, remove the fence company from your search and look elsewhere for assistance.
3. Pressure to Make a Quick Decision
Installing a fence is a big decision, and deciding which fence company to hire for your project is a major choice, too. So, if a fence company makes you feel pressure to make a fast decision, it may be a warning sign that the business is ill-suited to meet your request.
4. Inability to Provide a Written Estimate
There is no reason to trust a fence company that cannot explain its products, services, and costs in writing. Thus, when you pursue fence companies, you should request a written quote. This lets you see exactly what products and services a fence company offers — and the prices associated with them. It also gives you an opportunity to get clarification about any fence costs and determine if a company can meet your project's budget and timeline.
5. No Guarantee
A fence company should hire installers who take pride in their work and stand behind any project they complete. If a fence company does not guarantee its work, it indicates the business may lack confidence in its installers. In this case, you may want to find a fence company that guarantees you will be happy with your fence — whenever it is installed.
Partner with a Trustworthy Osprey Fence Company
Superior Fence & Rail is the most-trusted fence company in Osprey, since we prioritize integrity in all that we do. We set realistic fence project expectations from the get-go and won't take on more than we can chew. Plus, our team does whatever it takes to guarantee that every project is successful — regardless of size.
We are here to teach you about our fence products and services in Osprey and respond to your fence installation concerns and questions. To schedule a consultation, please contact us online or call us today at (941) 203-3224.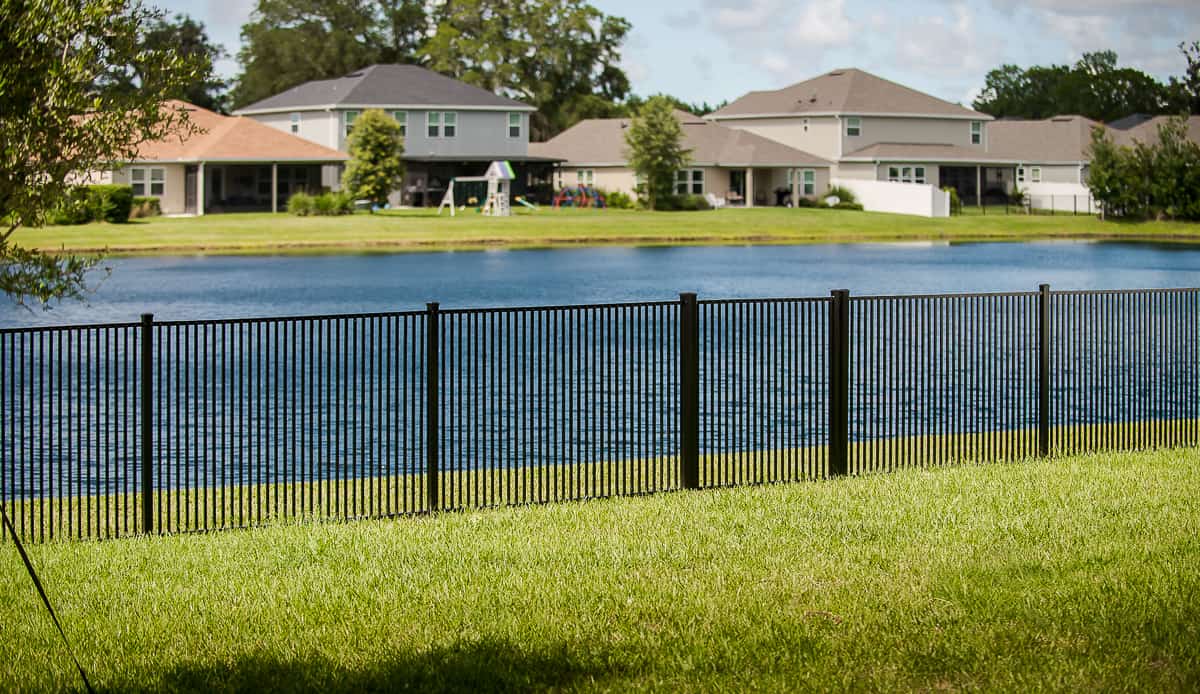 Great Fences Make Great Neighbors!
Best Quality Fences
Highest Customer Satisfaction Rating
Fence Installation Made Easy
Licensed, Bonded & Insured
Your Superior Fence and Rail service team is standing by! Get a fence installation quote today!