What Is the Best Haines City Fence Company Near Me?
In terms of Haines City fence companies, Superior Fence & Rail is the top choice for the city's residential and commercial property owners.
If you want a Haines City fence company that offers a terrific combination of quality, dependability, and efficiency, look no further than Superior. When you work with Superior, you get a partner that has the same goal as you: to set up a first-rate fence that you can enjoy now and in the future.
Superior understands what it takes to complete a fence project. For years, we have honed our craft, to the point where we have it down to a science. Today, we make it simple for Haines City property owners to get wood, aluminum, and other fence types in a wide range of sizes and styles.
In addition to the aforementioned reasons, there are many other reasons why Superior is the top-rated fence company in Haines City, including:
1. Professionalism
Superior is a Haines City fence company that goes about its business in a professional manner. So, we hire the experienced fence installers who know their stuff. We also schedule fence installations according to our customers' schedules and we stick to their requested timelines. In doing so, we raise the bar for professional-grade Haines City fence installation.
2. Affordability
Superior wants our customers to feel like they are getting a great fence at an affordable price. To accomplish our goal, we strive to offer premium products at economical rates, and we do everything we can to provide the best products at prices that align with your finances. If you need fence financing for your project, we've got you covered, too.
3. Empathy
Superior ensures your voice is heard. Any time you have a concern or question during your fence project, we encourage you to reach out to let us know. Then, we can discuss your project concern or question and address it accordingly.
4. Convenience
Superior eliminates roadblocks that otherwise frustrate customers and hamper a fence project's success. You deserve a fence company that prioritizes convenience, and we do what we can to ensure you can get the products, services, and support you need, exactly when you need them.
5. Speed
Superior ensures you won't have to choose speed over quality. Instead, our fence installers will set up your fence as quickly as possible, without cutting corners along the way. We use industry-leading fence installation processes, techniques, and tools to verify that each fence is installed correctly. Plus, we stand behind every fence we sell — if you have an issue arise after your fence is installed, we can address it right away.
Select Superior for Your Haines City Fence Project
Superior is the premier fence company in Haines City, and we can provide you with a fence that boosts privacy or security, increases your property's curb appeal, and much more. We are available to discuss our fence products and services and help you get your desired fence at a date, time, and price that matches your expectations. To learn more, please contact us online or call us today at (863) 229-2762.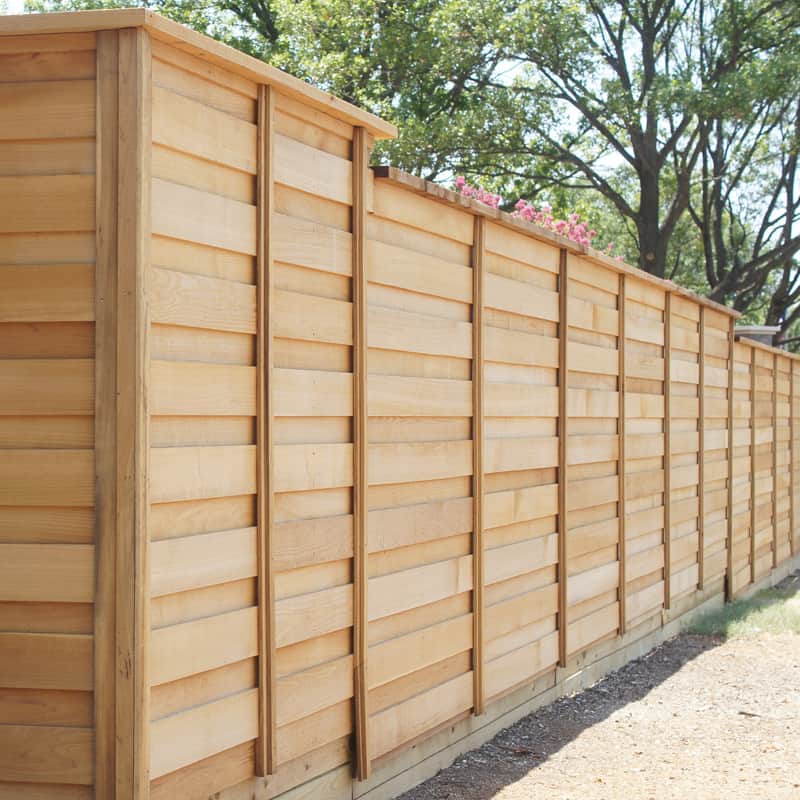 Great Fences Make Great Neighbors!
Best Quality Fences
Highest Customer Satisfaction Rating
Fence Installation Made Easy
Licensed, Bonded & Insured
Your Superior Fence and Rail service team is standing by! Get a fence installation quote today!