Which Naples Fence Company Near Me Is the Most Trusted?
In order to find a trustworthy Naples fence company, you need to learn how the business works with its customers.
Trust goes a long way, particularly in today's hyper-competitive global marketplace. In terms of Naples fence companies, every business has its pros and cons, but only one is the city's most trusted.
At Superior Fence & Rail, we are the top-rated Naples fence company. We understand the value of trust, and we want you to trust us with your fence project. So, as part of our efforts to earn your trust, we are committed to the following principles:
1. Integrity
When you work with Superior, you get the best fence products, services, and support, regardless of request. We view each fence project as an opportunity to show what we can do, and we work to the best of our ability. Therefore, if you need a big fence for your business, a small privacy fence for your home, or any other type of fence for your commercial or residential property, we've got you covered. Any time you get a fence from us, you're assured of getting a realistic project timeline and the best-possible price, too.
2. Quality
A quality fence looks and performs beautifully. By partnering with Superior, you can choose a fence that is crafted from premium materials. We sell aluminum, wood, and other fence products designed for properties of all shapes and sizes. Also, we can customize a fence to your property. All fences we sell are installed by experienced fence professionals who make your project their top priority and ensure the work gets done correctly — without exception.
3. Dependability
What good is a new fence if you cannot depend on the craftsmanship behind it? The Superior team wants you to depend on us to handle all aspects of your fence project. From the get-go, we prepare a project plan to ensure your fence is installed properly, according to your budget and schedule. We have the tools and materials necessary to set up your fence on your installation day, and we can often complete an installation in a single day. If you ever have concerns or questions during your project, our fence professionals are happy to respond to them as well.
4. Customer Satisfaction
You want a new fence — and we want you to get one that meets all of your fence-buying criteria. Superior offers expert fence installation, and we verify that you like your fence. At the end of your fence installation, we meet with you and discuss the results. If you are satisfied, only then is our work complete.
Choose Superior for Naples Fence Installation
Superior is the most-trusted provider of fences in Naples, and it is a privilege to serve homeowners and business operators across the city. We recognize that trust is a privilege — not a right — and we continue to work diligently to build trust with property owners in Naples. Going forward, we are here to install fences in Naples upon request and remain committed to fostering partnerships built on mutual trust. To learn more or to schedule a fence installation consultation, please contact us online or call us today at (239) 309-7497.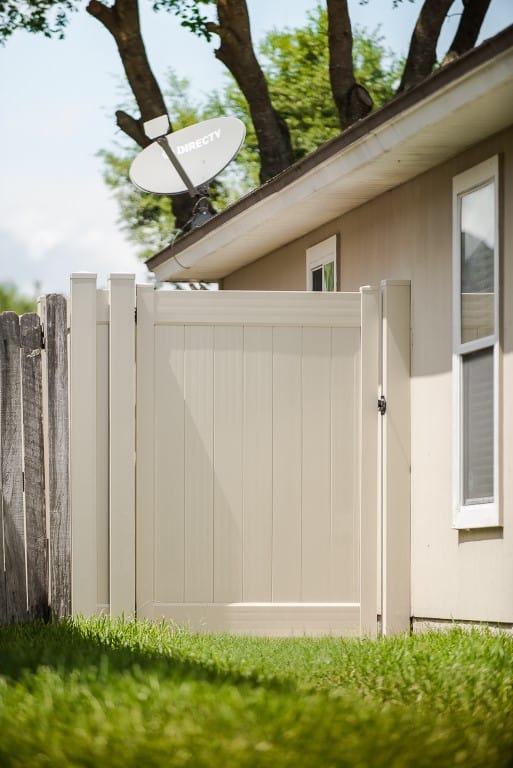 Great Fences Make Great Neighbors!
Best Quality Fences
Highest Customer Satisfaction Rating
Fence Installation Made Easy
Licensed, Bonded & Insured
Your Superior Fence and Rail service team is standing by! Get a fence installation quote today!