Which Ormond Beach Fence Companies Offer Financing?
If you want to work with an Ormond Beach fence company that provides multiple financing options, here's why you should choose Superior Fence & Rail.
Financing a fence project can be expensive, unless you work with Superior. In addition to serving as the leading Ormond Beach fence company, we provide financing options to accommodate residential and commercial property owners.
If you want a new fence but are concerned about financing, we encourage you to check out our financing options. In doing so, you can see how we provide financing that is:
1. Flexible
We offer fence loans from $1,000 to $100,000, with loan terms that range from two to 12 years. So, if you want a small privacy fence for your backyard or a large chain link fence for your commercial building, we provide flexible financing options to help you get your project off the ground.
2. Easy to Obtain
We do everything possible to ensure you can get approved for fence financing. In the past, applicants with FICO scores as low as 500 have been approved for fence loans. Plus, we offer a seamless application process that allows you to quickly obtain fence financing.
3. Aligned to Your Budget
We want you to get a premium fence at a budget-friendly price. To accomplish our goal, we provide financing that aligns to your budget. We have partnered with over 13 lenders that can help you explore financing options and choose a loan that won't force you to break your budget to purchase your dream fence.
How to Get Started with Ormond Beach Fence Financing from Superior
Superior enables you to browse different loan options and select one that works well for you. Initially, you can submit a loan application and receive quotes from various lenders. You can then review these quotes and weigh the pros and cons of each one. Next, you can select a loan and get the financing you need to begin your fence project.
Our fence loan application process is short and simple, and you can usually receive your financing in a few days after your loan is approved. As such, we make it easy to receive funding you can use to install a great fence any time you choose.
Why Should You Choose Superior for Ormond Beach Fence Installation?
Superior is dedicated to making your fence project an unforgettable experience from start to finish. In the early stages, we learn what you want to accomplish and craft a project plan. Our team prepares for your project, so when your installation date arrives, we're ready to get the job done. Finally, we will install your fence according to your specifications and verify that you are happy with the result.
If you are considering Ormond Beach fence companies and exploring financing options for your fence project, we urge you to reach out to us for more information about our offerings. That way, you can find out what we're all about — and discover why we're the top-ranked Ormond Beach fence company.
We are available to discuss your Ormond Beach fence project, fence financing, and more. For additional information or to schedule a consultation, please contact us online or call us today at (386) 253-3623.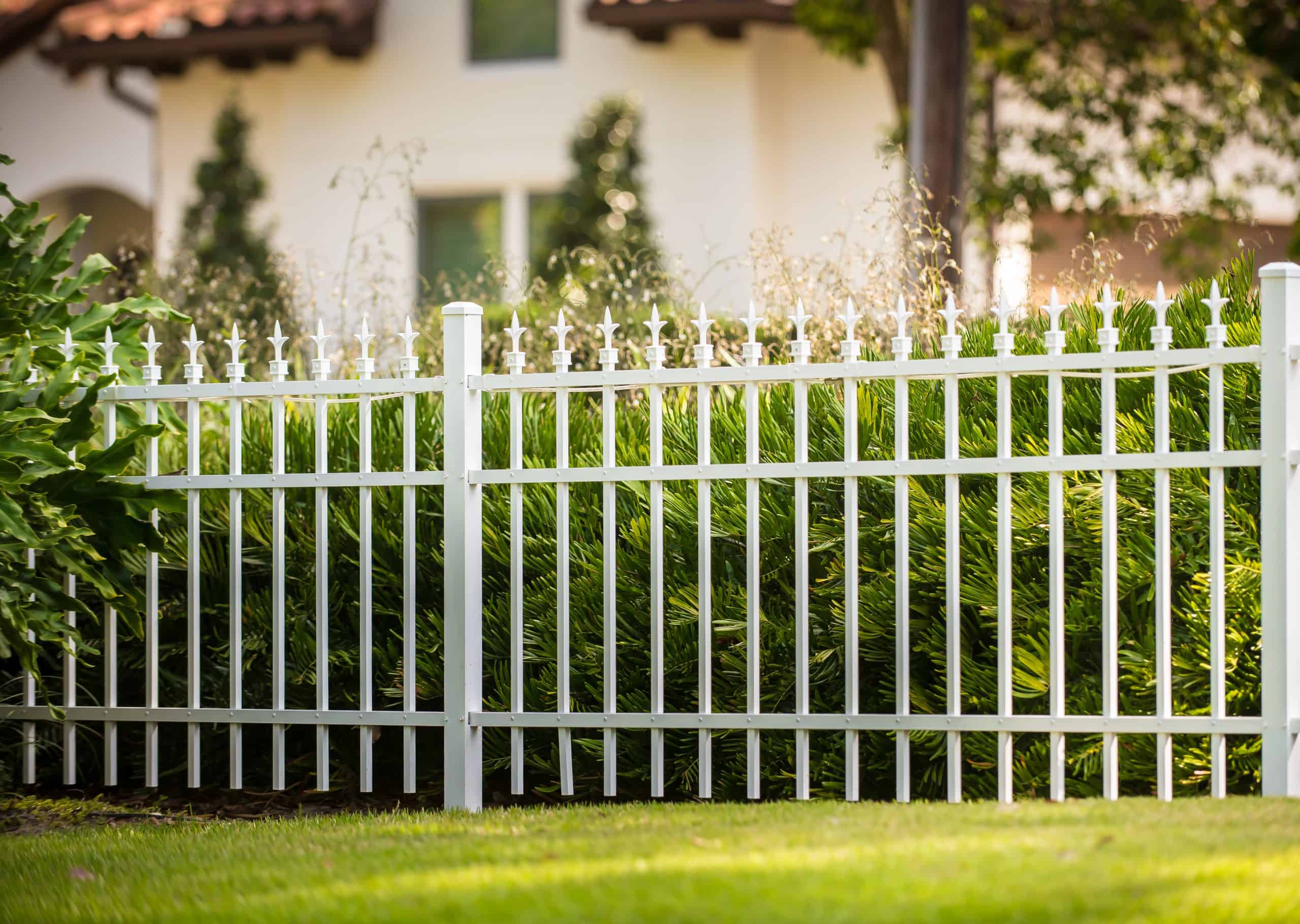 Great Fences Make Great Neighbors!
Best Quality Fences
Highest Customer Satisfaction Rating
Fence Installation Made Easy
Licensed, Bonded & Insured
Your Superior Fence and Rail service team is standing by! Get a fence installation quote today!