5 Reasons to Hire a Fort Lauderdale Fence Company for Your New Fence
Installing a fence yourself is a big job. You should hire a Fort Lauderdale fence company to do the job for you.
It's not unusual for a DIYer to want to tackle the job of installing a fence by themselves. At Superior Fence & Rail of Broward County, we understand that there's a certain satisfaction that comes with completing a big project. However, there are benefits to having a professional take care of it for you.
Save Time
Installing a fence takes a considerable amount of time and expertise to make sure it's done right. If not, you could be looking at making repairs much sooner than you ever anticipated because pickets have fallen or fence posts settle and start to lean. Your Fort Lauderdale fence builder will make sure it's done right the first time. What's more, they're going to have a crew that can complete the installation in a fraction of the time that it would take someone doing the job by themselves.
Save Money
Along the lines of getting your fence installed right the first time, you're paying for materials and labor once. Anytime you have to make minor repairs on a fence after it's installed, the overall cost of your fence goes up. You can save yourself money at the time you buy it and well into the future by working with a Fort Lauderdale fence company.
Expert Advice
Part of building a fence is knowing what materials are right for the purpose you want your fence to serve. For instance, if you're simply looking for something to keep kids and a dog contained in your backyard, a chain link fence is a great choice. Conversely, a wood fence and vinyl are excellent options when it comes to building a privacy fence. Your Fort Lauderdale fence contractor can help you decide on the best materials for the type of fence you want for your yard.
Better Materials
Not only will you get expert-level advice on the best materials for your fence, but you'll also get a fence that's made from the best materials. Fort Lauderdale fence builders work with pickets, posts, and hardware all day every day so they're going to know what is high quality and what won't withstand a fall breeze. You can be confident that you're getting the best materials for the job by hiring a company to do the job for you.
It's Hard Work
Aside from choosing the right materials and accounting for unique circumstances in your yard, installing a fence is tough work. You probably won't realize how big your yard is until you measure for fence posts every eight to 12 feet. Digging holes for each of those posts then installing the pickets where they go is a lot of hard work that you can save yourself from by hiring a Fort Lauderdale fence company.
Contact Us to Get Started
If you're looking for a Fort Lauderdale fence contractor to take care of your fence installation, get in touch with us at Superior Fence & Rail of Broward County. You can reach our team by calling (954) 280-0407 to schedule a consultation.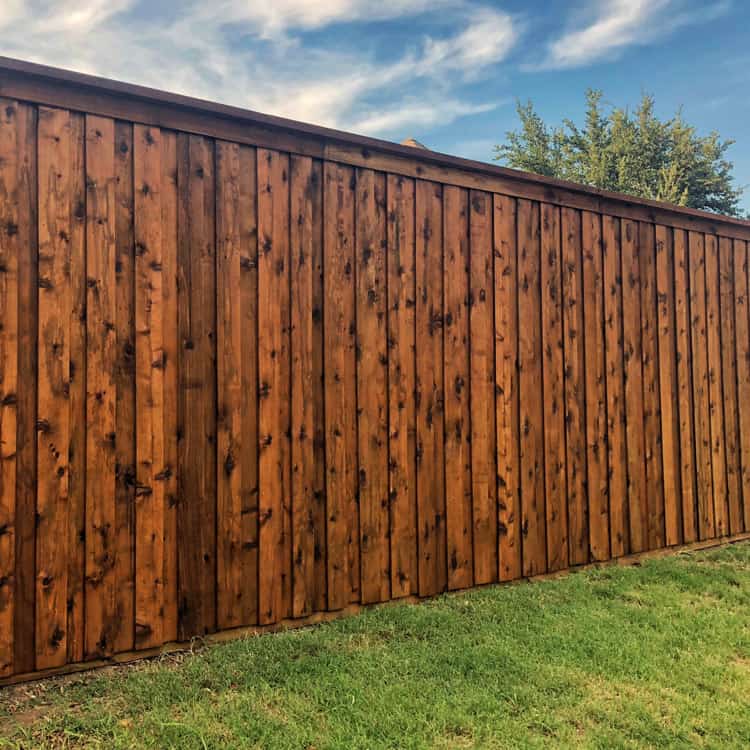 Great Fences Make Great Neighbors!
Best Quality Fences
Highest Customer Satisfaction Rating
Fence Financing Options
Licensed, Bonded & Insured
Largest Selection of Fence Options
Your Superior Fence and Rail service team is standing by! Get a fence installation quote today!