Three Tips for Evaluating Jacksonville Security Gates
You may find that lots of security gates are available for Jacksonville properties. However, deciding which security gate to install at your Jacksonville property can be challenging, due to the fact that many premium options are at your disposal.
For Jacksonville property owners who know how to evaluate security gates, the process to find, purchase, and install a deluxe gate can be fast and simple. Now, let's look at three tips that you can use to assess security gates for your Jacksonville property.
1. Examine the Purpose
Think about why you want a security gate. In some instances, property owners install a security gate to safeguard valuable items. On the other hand, property owners may choose a security gate to limit access to their business or home.
Once you determine the purpose of your security gate, you can narrow your search accordingly. For example, you may find that you want an estate gate, so you can minimize the risk of unauthorized access to your Jacksonville home. Or, you may discover that an access control system is crucial for your Jacksonville business, since it helps you keep track of those who enter and exit your building.
2. Evaluate Space and Location
There may be only a limited amount of space to install a security gate at your Jacksonville property, and you need to make the most of it. You should measure this space to help you determine if a swing gate or another option will suffice.
Additionally, figure out where your security gate will be installed. If your security gate will be set up outdoors, you need one that is constructed from heavy-duty materials that can withstand heavy rain, extreme wind, and other severe weather conditions. Conversely, if your security gate will be installed indoors, you may benefit from a standard swing gate.
3. Assess the Operation
You want a security gate that is easy to operate, and you need to evaluate your gate options accordingly. This will allow you to install a quality, hassle-free security gate that will perform as expected for an extended period of time.
A security gate that has a harmonic arm is often a great choice for warehouses and other industrial facilities. Comparatively, a security gate with an actuator arm may be beneficial for low-cycle applications.
Select the Right Security Gate for Your Jacksonville Property
At Superior Fence & Rail, we want you to enjoy a security gate that delivers the best-possible results. We work closely with Jacksonville property owners to find out why they are considering a security gate and how we can provide a gate that matches their expectations. Also, our team offers extensive insights into our security gate products and services and can install a security gate according to your specifications.
Don't wait to explore the security gates available from Superior. To learn more about our Jacksonville security gate products and services, please contact us online or call us today at (904) 683-6349.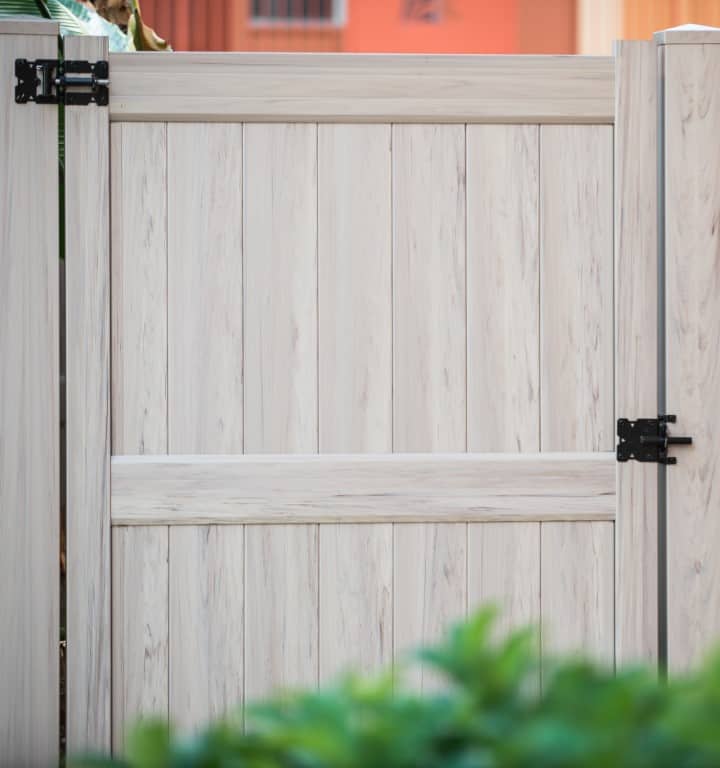 Great Fences Make Great Neighbors!
Best Quality Fences
Highest Customer Satisfaction Rating
Fence Financing Options
Licensed, Bonded & Insured
Largest Selection of Fence Options
Your Superior Fence and Rail service team is standing by! Get a fence installation quote today!