Which St. Augustine Fence Companies Offer Fence Financing?
Superior Fence & Rail is a St. Augustine fence company that provides flexible financing options for your fence project.
Covering the upfront cost of a St. Augustine fence project can be challenging for residential and commercial property owners alike. But, when you work with Superior, you can select fence financing that ensures you can begin your St. Augustine fence project right away.
As the leading St. Augustine fence company, Superior has established partnerships with over a dozen lenders. Thanks to these partnerships, we can offer a wide range of fence financing options to St. Augustine property owners.
There are many reasons why property owners choose St. Augustine fence financing from Superior, including:
1. Flexible Loan Terms
With our fence financing, you can choose from loan terms that range two to 12 years. In addition, you may be eligible to receive fence financing up to $100,000.
2. Low Interest Rates
You may qualify for fence financing loans with interest rates as low as 4.99% APR. As such, you can keep your fence project cost as low as possible.
3. Seamless Application Process
Our loan application process is fast and simple. Provide us with relevant information about your fence project and loan request, and we'll issue a response shortly thereafter. Then, you can review a variety of loan options, select one that works for you, and receive your funds within a few business days.
4. Minimal Loan Eligibility Requirements
We accept loan applications from property owners with FICO scores as low as 500. So, if you are concerned your FICO score may disqualify you from fence financing, there is no need to stress. In fact, if you fill out a loan application and meet with our team, you may discover that you can immediately get financing for your fence project.
What to Expect When You Choose Superior for St. Augustine Fence Financing
Superior is the top-rated fence company in St. Augustine, and our expertise stretches beyond the nuts and bolts of building quality fences. We take pride in offering comprehensive fence financing options, and we are available to teach you about them at your convenience.
When you choose Superior for fence financing, you'll receive extensive support throughout the loan application process. We can respond to any loan application concerns and questions you may have. Plus, we can offer insights into our fence products, so you can submit a loan application that helps you get the funds you need to install your dream fence.
Of course, once you receive your fence financing loan, we can kick off your project. At this point, we'll schedule a date and time to install your fence. We'll create a plan to install your fence and get our materials and tools ready. When your fence installation date arrives, we're good to go to install your fence as requested.
Explore St. Augustine Fence Financing Options from Superior
The Superior team can share additional details about financing options for your residential or commercial project. To learn more, please contact us online or call us today at (904) 478-8490.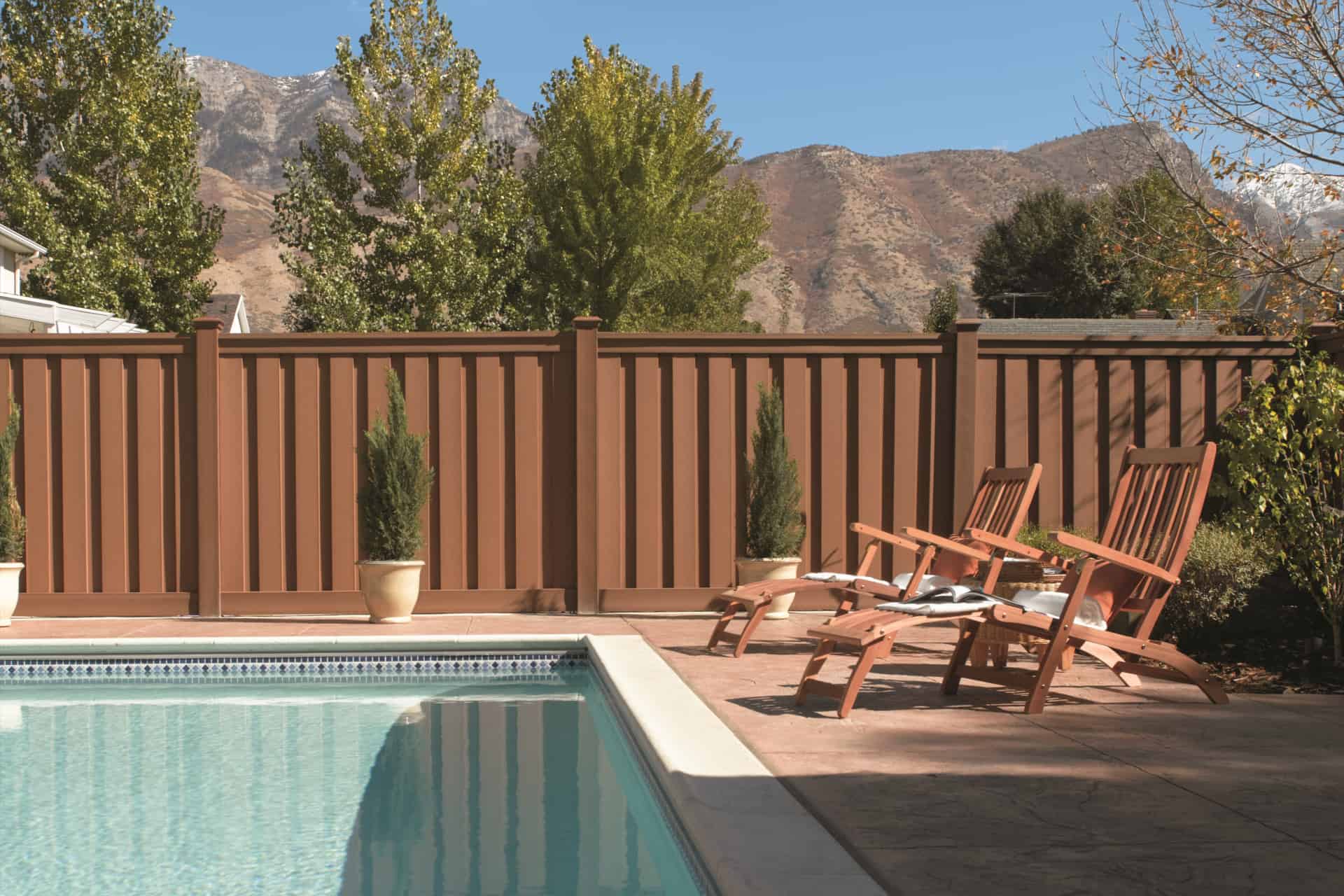 Great Fences Make Great Neighbors!
Best Quality Fences
Highest Customer Satisfaction Rating
Fence Financing Options
Licensed, Bonded & Insured
Largest Selection of Fence Options
Your Superior Fence and Rail service team is standing by! Get a fence installation quote today!