Which Port Richey Fence Company Is the Most Trusted?
The most-trusted Port Richey fence company? Superior Fence & Rail — and for good reason.
You should trust your Port Richey fence company. Otherwise, if you have doubts about whether a fence company can fulfill your request, it becomes virtually impossible to enjoy the fence installation experience.
At Superior, we understand there are many fence companies in Port Richey, and each offers a variety of products and services. What separates us from our peers, however, is our devotion to our clientele.
We say what we will do and follow through on it — every time, without exception. Plus, we don't make excuses or take shortcuts, and we ensure that every fence we install meets our clients' expectations.
Today, Superior is the most-trusted Port Richey fence company, and we continue to explore new ways to foster trust in the community. As part of our efforts, we provide:
1. Premium Fence Products
We supply fence products constructed from the best materials. If you want a wood fence for your home's backyard, we've got you covered. Or, if you want an aluminum fence that won't deteriorate due to heavy rain or strong wind, we offer a large collection of top-of-the-line aluminum fence products. Ultimately, our fence products are built to last, and we encourage you to check out our extensive fence product selection — you won't be disappointed.
2. Comprehensive Educational Resources
Identifying the right fence for your property can be difficult, due to the fact that many fence products are available and each has its advantages and disadvantages. Superior offers educational resources to explain the pros and cons of different fence products. Our team includes highly trained fence installers who can answer questions relating to myriad types of fences. We also believe every fence question is significant, and we will devote the time, energy, and resources necessary to provide a thoughtful response to any fence query.
3. Expert Fence Installation
Fence installation should be simple, but hurdles can arise that prevent you from getting your desired fence at the date and time you originally requested. Superior hires expert fence installers who won't settle for second-rate results. Our fence installers are masters of their craft, and they take pride in bringing smiles to our customers' faces. So, our installers learn as much as they can about a fence project and create an in-depth project plan. They then get their materials and tools ready, execute the plan, and verify that a fence has been installed correctly.
Partner with the Most-Trusted Fence Company in Port Richey
Superior strives to keep our customers happy, and we maintain transparency with our clientele. Thus, if you are interested in getting a fence installed at your Port Richey home or business, we encourage you to reach out for more information. We won't put pressure on you to buy a fence from us; instead, we can provide information to help you decide if a Superior fence is right for you. If you decide the answer is "yes," we'll then craft a custom fence project plan and kick off your project according to your timeline.
The Superior team is available to discuss our Port Richey fence products and services. To learn more, please contact us online or call us today at (727) 619-2741.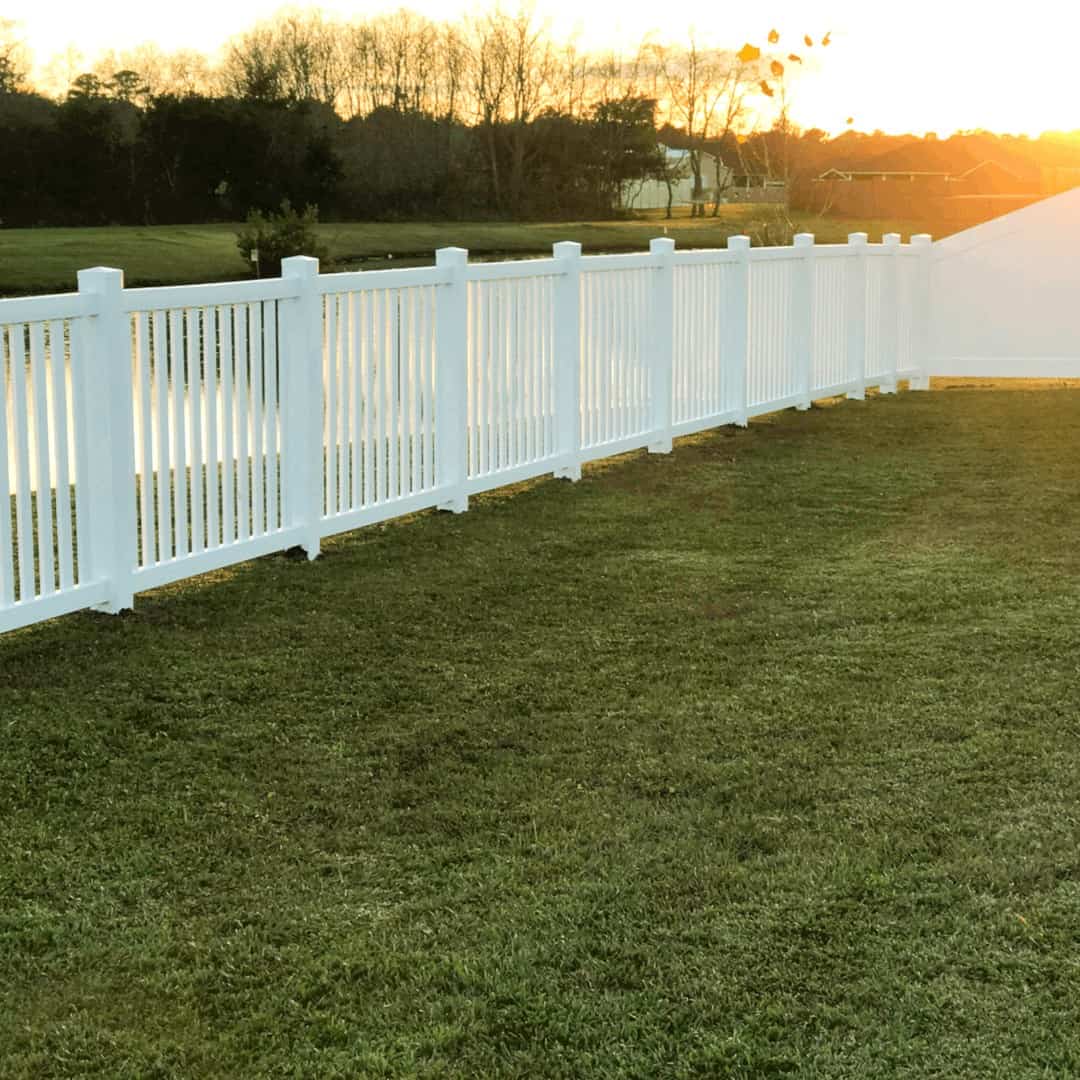 Great Fences Make Great Neighbors!
Best Quality Fences
Highest Customer Satisfaction Rating
Fence Installation Made Easy
Licensed, Bonded & Insured
Your Superior Fence and Rail service team is standing by! Get a fence installation quote today!