Which Jupiter Fence Company Is the Best?
Superior Fence & Rail is the top-ranked Jupiter fence company — and there are many reasons why.
The sheer volume of fence companies in Jupiter that claim to be the best may seem out of this world. But, when you consider the key factors relating to fence products, services, and installation, it is clear that one Jupiter fence company stands above the rest: Superior.
Jupiter business owners and homeowners consistently choose Superior for fence installation, which has helped us become the city's leading fence company. In fact, property owners rank Superior first among Jupiter fence companies for a variety of reasons, including:
1. Product Selection
We supply quality fences constructed from wood, aluminum, and other premium materials. Each fence we sell is constructed according to your specifications, so if you need a fence for a home or business, we've got you covered. Plus, our fence products are backed by our team of fence installation professionals who can teach you about our entire inventory and help you make an informed purchase.
2. Outstanding Customer Service
We prioritize customer service, because we want to ensure you enjoy an amazing fence-buying experience. Our courteous, knowledgeable customer service professionals are easy to reach and can respond to your fencing concerns and questions. They will also keep in touch with you about your fence project and provide you with assistance at each stage.
3. Expert Fence Installation
We devote our full attention to your fence project to ensure your fence is installed properly. On the date of your fence installation, we arrive with tools and materials in hand. Our team then gets to work to install your fence, and we will try to complete your project in a single visit. When we're done, we triple-check our work and conduct a walk-thru. If you are satisfied with your fence installation, we are, too.
4. Generous Financing
We offer financing to help you complete your fence project as soon as possible. To date, we have partnered with over 13 lenders that can provide a wide range of fence loans. Our loan application process is simple, and once you fill out your application, you can get quotes from multiple lenders. Loan terms usually range from two to 12 years, and you may even qualify for a loan with an interest rate as low as 4.99% APR. After you finalize your loan selection, you'll get the funds to begin your fence project in one to three business days.
Select Superior for Your Jupiter Fence Project
You deserve the best fence company to install a fence at your Jupiter home or business. Thanks to Superior, you can partner with Jupiter's best fence company — and reap the benefits of your decision long after your fence has been installed.
Superior is dedicated to being the best, in all that we do. So, we won't settle for anything but the best — especially when it comes to providing you with your desired fence. Choose us for your Jupiter fence project, and we will ensure you get the best results.
To learn more about our fence products and services in Jupiter or to request a consultation, please contact us online or call us today at (561) 513-5095.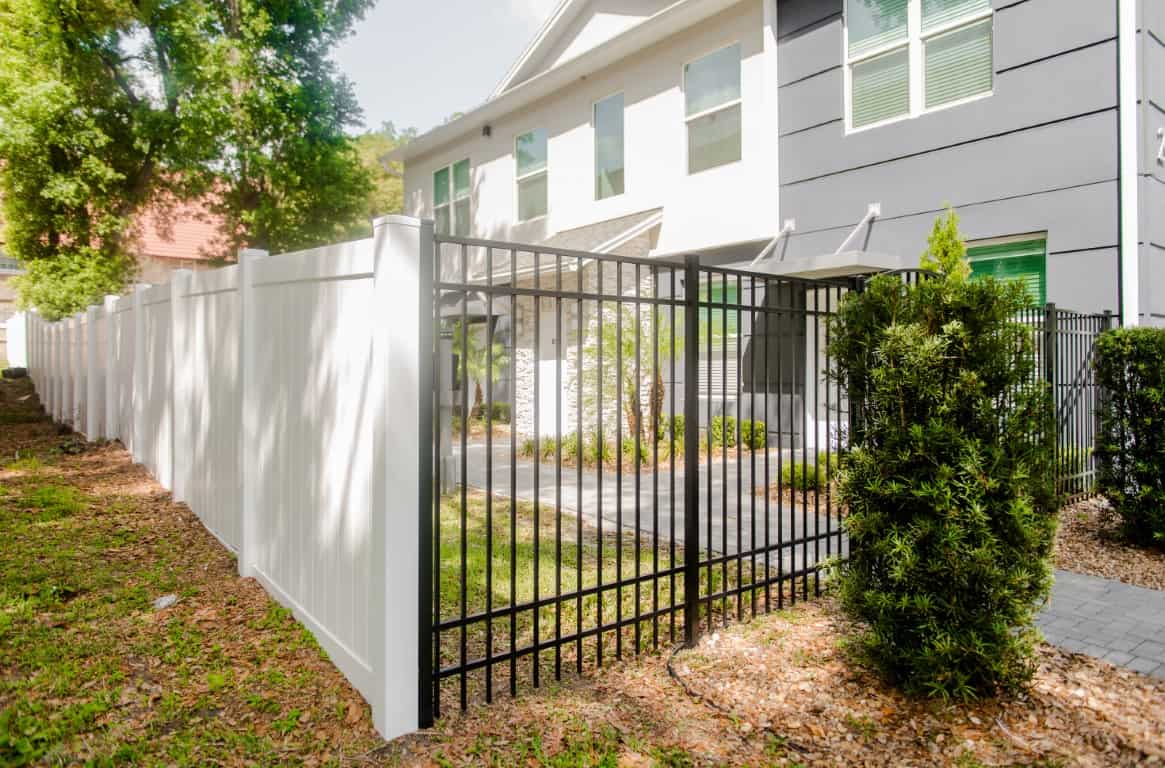 Great Fences Make Great Neighbors!
Best Quality Fences
Highest Customer Satisfaction Rating
Fence Installation Made Easy
Licensed, Bonded & Insured
Your Superior Fence and Rail service team is standing by! Get a fence installation quote today!