How to Choose the Best Orlando Fence Company
Identifying the best Orlando fence company may seem tougher than finding a needle in a haystack, but we're here to help.
Long gone are the days of looking in the yellow pages to find an Orlando fence company. Now, you can quickly and easily learn about Orlando fence providers online — and access a wealth of information to help you make your decision.
The internet is great when it comes to looking up information about an Orlando fence provider. Yet, the amount of information available about fence companies in Orlando can be overwhelming. If you want a fence to be installed as soon as possible, you need to know how to differentiate the best fence company in Orlando from all others.
Here are five things you can do to choose the best fence provider in Orlando.
1. Review a Company's Fence Products
It's one thing to offer fence products in Orlando; it's another to offer a wide range of fence products to commercial and residential property owners in the city. Visit a fence company's website and explore its fence offerings. You can also contact the company to learn about its fences and if they can be installed at your Orlando business or home.
2. Assess Fence Materials
Examine the fence materials that Orlando fence companies use. The top fence company in Orlando sells fences that are constructed from premium vinyl, wood, and other quality materials. It also has high standards and specifications for its materials to ensure that its customers only get the best fences.
3. Request Customer References
Ask Orlando fence companies for customer references, so you can find out how past customers felt after they worked with an Orlando fence provider. If a fence company is unwilling to provide customer references, this is a warning sign that you may want to avoid this business at all costs. Or, if a company provides a comprehensive list of customer references and publishes customer reviews on its website, you may have found your fence provider.
4. Evaluate a Company's Track Record
A fence company that has been providing exceptional fence products for many years is a proven commodity, so you should consider working with this business. On the other hand, a lesser-known fence company may lack the skills and experience to match your expectations.
5. Consider Your Timeline
You probably want a fence to be installed right away. If possible, don't rush the process to find a first-rate fence company in Orlando. Remember, the goal of your fence project is to install a superb fence at your Orlando property. Once you find a fence company that can fulfill your request, this business can install your fence according to your timeline.
Hire a Professional Fence Company for Your Orlando Fence Project
Superior Fence & Rail is the leading fence provider in Orlando, and we are proud to contribute to our community. As a locally owned and operated business, we take a professional approach to our day-to-day work. Therefore, we can provide you with the right fence at your convenience.
The Superior team is available to discuss our fence products in Orlando. To learn more, please contact us online or call us today at (407) 971-7804.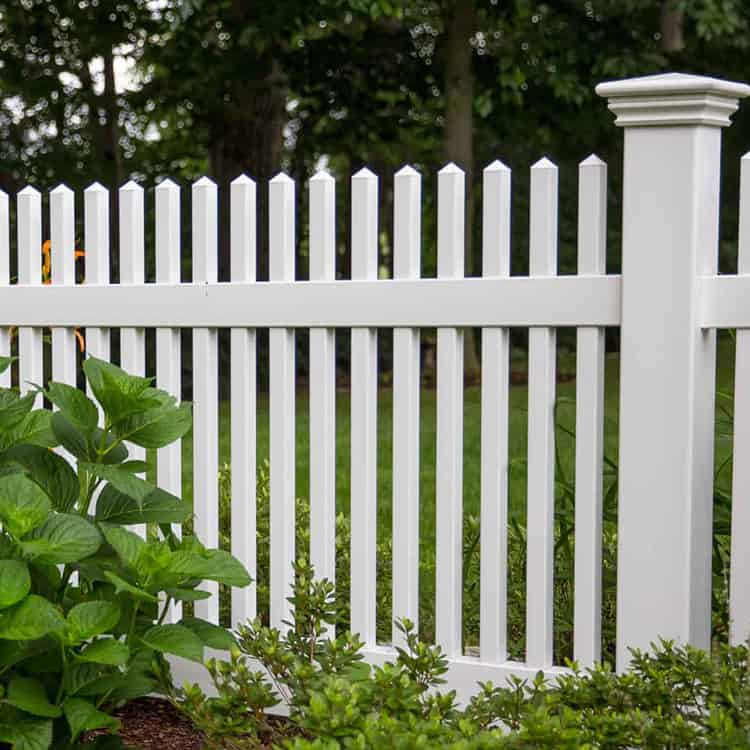 Great Fences Make Great Neighbors!
Best Quality Fences
Highest Customer Satisfaction Rating
Fence Financing Options
Licensed, Bonded & Insured
Largest Selection of Fence Options
Your Superior Fence and Rail service team is standing by! Get a fence installation quote today!