Estimate the Cost of Working with a St. Johns Fence Company

Here's how to determine how much it will cost to hire a St. Johns fence company.
You are beginning the process of evaluating fence companies in St. Johns. As part of your efforts, you are closely examining these businesses to determine which St. Johns fence company can deliver fence products and services that align to your budget.
It often helps to estimate the cost of working with a fence company before you make your hiring decision. In doing so, you can get a good idea about how much you'll need to invest in your fence project.
When you put together an estimate for working with a fence company, there are different fence costs you'll need to consider. These costs include:
1. Materials
Some fence materials are more affordable than others. For example, wood is often a budget-friendly option for St. Johns property owners. On the other hand, vinyl and other premium fence materials tend to be more expensive than wood but offer greater longevity and durability.
2. Size
The amount of fencing required for your St. Johns property can impact the cost of your fence project. Thus, it is generally a good idea to determine how much fencing you need before you kick off your project. This ensures that you can purchase the right amount of fencing and minimize your fence project costs.
3. Labor
The labor required to install your fence is an important consideration. A fence company may send several fence professionals to your property, so they can install your fence in a single day.
4. Customization
A custom fence will be more expensive than a standard one. If you want a fence that is tailored specifically to your property, you should budget accordingly.
Get a Free Price Quote for Your St. Johns Fence Project
At Superior Fence & Rail, we want to help you accurately determine how much to budget for your St. Johns fence project. As such, we can provide you with a free estimate, so you'll know what costs to expect if you get a fence from us.
Initially, we meet with you to learn about your St. Johns fence project and your property. We then perform an evaluation of your property, so we can see how much fencing you'll need and what type of fencing will best suit your property. We then create a quote that outlines all of the costs associated with your fence project. If you have concerns or questions about the quote, we are available to respond to them as well.
A fence project can be a significant financial endeavor, and we do what we can to ensure that you can prepare for it. We want to help you get a quality fence, and we do everything we can to keep our fence prices low. Plus, we offer fence financing that can be used to cover the upfront cost of your project.
We are available to explore fence options for your St. Johns property. To learn more or to schedule a consultation, please contact us online or call us today at (407) 971-7804.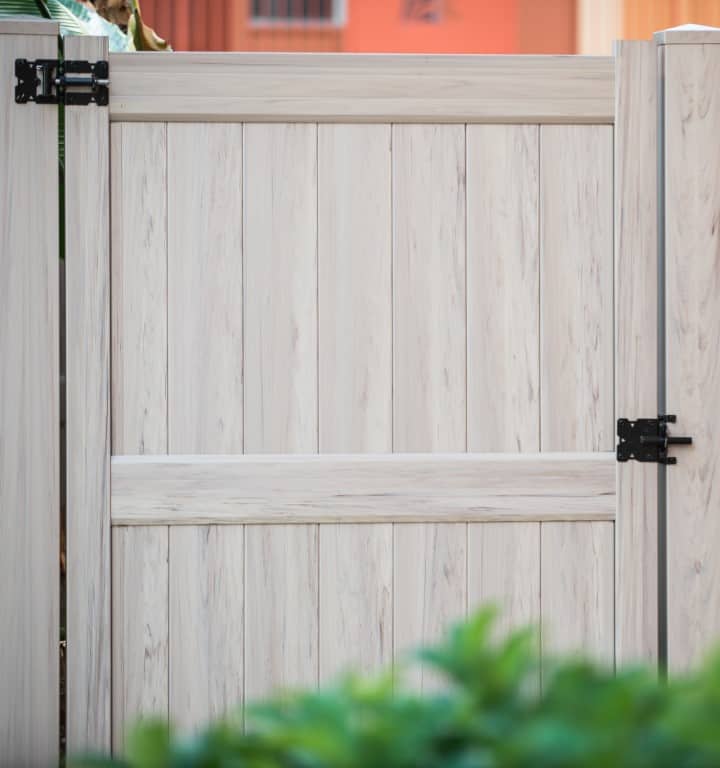 Great Fences Make Great Neighbors!
Best Quality Fences
Highest Customer Satisfaction Rating
Fence Financing Options
Licensed, Bonded & Insured
Largest Selection of Fence Options
Your Superior Fence and Rail service team is standing by! Get a fence installation quote today!