What to Look for in St. Johns County Fence Company Reviews
How can you tell if a North Florida fence company is capable of fulfilling customers' requests? Take a look at the company's customer reviews.
Customer reviews can make or break a St. Johns County fence company. If a fence company does its job well, it has likely earned many positive reviews from its clientele. On the other hand, a fence company that falls short of its clients' expectations probably gets its fair share of negative reviews — for good reason.
You need to evaluate customer reviews as you search for the right North Florida fence company. At the same time, you need to know what to look for in these reviews to help you identify which company is the best in the area.
Now, let's look at three criteria to help you distinguish which fence company customer reviews can deliver the most value.
1. Number of Reviews
A fence company that has proven its worth over the years may have received dozens of customer reviews. Comparatively, an inexperienced fence company is unlikely to receive nearly as many reviews as its rivals that possess many years of industry expertise.
2. Review Source
You may find customer reviews published directly on a fence company's website. In this instance, the company may provide access to all reviews aggregated from its clientele. Or, the business may only list positive customer reviews on its site.
Comparatively, third-party websites like Yelp and Angie's List let fence company customers review virtually any business, at any time. These sites let customers share as much or as little information as they like. But, they do not necessarily require customers to provide any verification that confirms they actually worked with a business. The result: anyone can publish a review of a fence company, even if an individual never hired the business.
3. Overall Rating
The overall customer rating a fence company earns is based on the average score and number of reviews it has received. So, if fence company A has received one five-star review, it has a perfect score. If a fence company B has earned 99 five-star reviews and one 1-star review, this business will receive a lower score than fence company A.
Ultimately, you need to look closely at the overall rating a fence company has received. This allows you to find out how the rating was determined and if it is skewed by a low number of reviews.
Find a North Florida Fence Company That Consistently Earns High Marks from Its Customers
Superior Fence & Rail is the top-rated St. Johns County fence company, thanks in part to over 4,700 certified customer reviews. We have an overall rating of 4.7 out of 5 stars, and we continue to search for ways to improve. By working with us, you're assured of getting a quality fence at a budget-friendly price. Plus, we'll do our part to ensure your fence project is a long-lasting success.
We are happy to discuss our fence products and services in St. Johns County. To learn more, please contact us online or call us today at (904) 684-6349.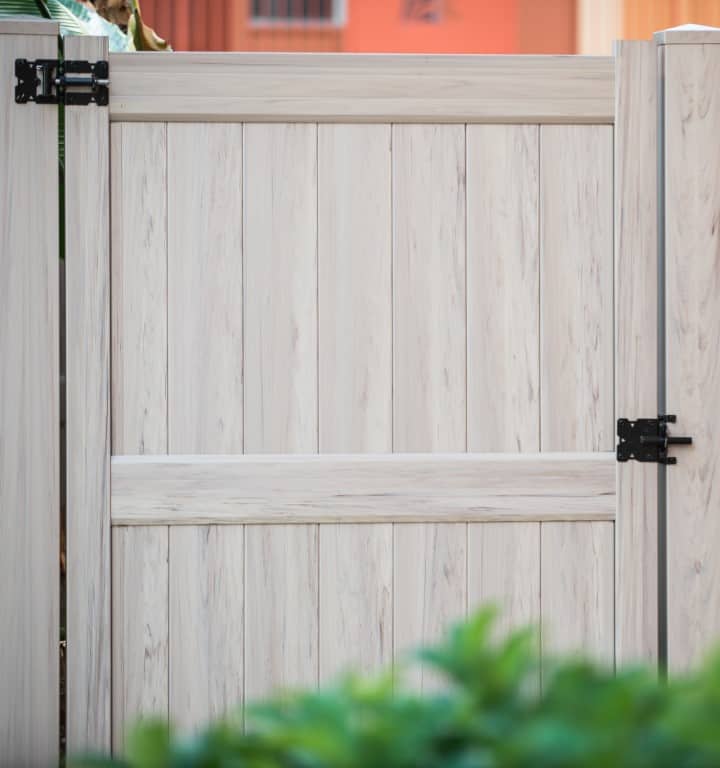 Great Fences Make Great Neighbors!
Best Quality Fences
Highest Customer Satisfaction Rating
Fence Financing Options
Licensed, Bonded & Insured
Largest Selection of Fence Options
Your Superior Fence and Rail service team is standing by! Get a fence installation quote today!