What Is the Premier Flagler Beach Fence Company?
Here's how Superior Fence & Rail of Volusia County has earned its reputation as the premier Flagler Beach fence company.
If you need a Flagler Beach fence company that delivers outstanding results, choose Superior. There are many reasons why we are the premier fence company in Flagler Beach, including:
1. Amazing Customer Service
We employ customer service professionals who are dedicated to their craft. These professionals want you to enjoy your fence project experience. They commit the time, energy, and resources necessary to assist you. And our customer service pros can offer assistance at any stage of your project.
If you have concerns or questions about fencing, let us know. You can send us an email or give us a call at your convenience. From here, our customer service professionals will respond. Then, we can handle your request and ensure you get the help you need to fulfill your fence project goals.
2. Premium Fence Materials
Superior supplies top-grade fencing. We offer fence products for residential and commercial properties. Our fencing is both functional and eye-catching. Thus, you should have no trouble enjoying your Superior fence long after it has been installed.
Our team can teach you everything you want to know about our fence products as well. For instance, if you want to find a wood fence for your home's backyard, we can design and construct one that perfectly complements your property. On the other hand, if you need a chain link fence for your business, we've got you covered, too. Regardless of which type of fence you select, we ensure it matches your expectations.
3. Expert Fence Installation
Our fence installers avoid shortcuts. Instead, they strive to learn as much as they can about your fence project requirements. This ensures our fence installers can craft a detailed plan to transform your project vision into a reality.
Initially, our fence installers meet with you and assess your property. We then provide you with a personalized fence project plan. If you approve our plan, we work diligently to put it into action. We prepare in advance of your fence installation date. And when the big day arrives, we verify that your fence is set up properly. Finally, after we install your fence, we review our work with you. Our work is done only if you are happy with your fence.
Partner with Superior for Fence Installation in Flagler Beach
In addition to the previously mentioned reasons, Superior consistently earns high marks from its customers. We want to earn your trust. To accomplish our goal, we serve as your fence installation partner. We are here to help you in any way we can throughout the fence installation process. Tell us how we can take care of your fence project requirements, and we are here to assist you every step of the way.
The Superior Team wants to learn about your Flagler Beach fencing project and help you get your desired fence. For more information about our fencing services or to request a free quote, please contact us online or call us today at (386) 253-3623.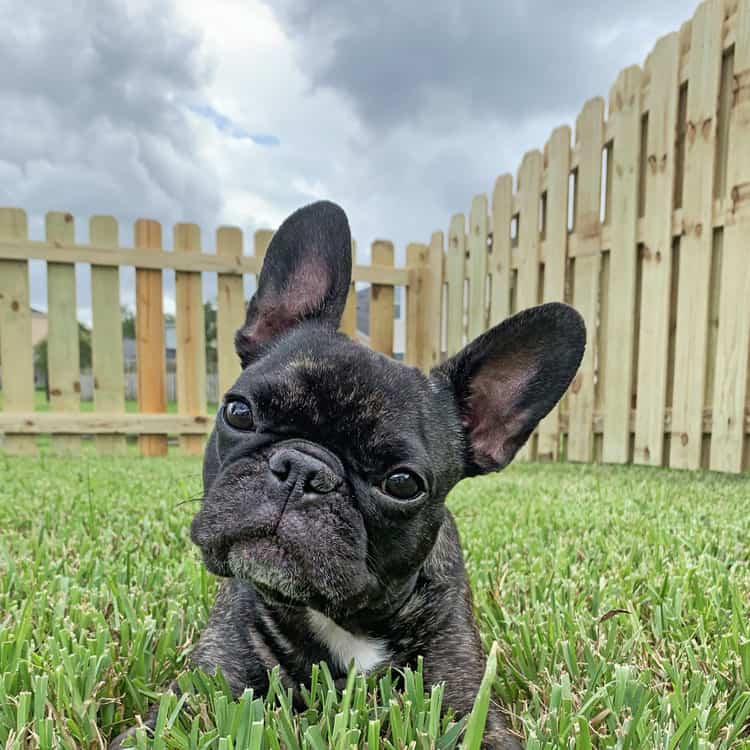 Great Fences Make Great Neighbors!
Best Quality Fences
Highest Customer Satisfaction Rating
Fence Installation Made Easy
Licensed, Bonded & Insured
Your Superior Fence and Rail service team is standing by! Get a fence installation quote today!