6 Questions to Ask Your Coral Springs Fence Company
You might not know what kinds of questions to ask a Coral Springs fence company before you hire them. We're here to help get the ball rolling with six suggestions.
Making your final decision on which Coral Springs fence company is right to install a fence for your home isn't always easy. Part of vetting the process should include asking questions about their process. However, if you've never had a fence installed before, you might not know what to ask. At Superior Fence & Rail, we want to help make it easier for you so we've included some questions to help get you started.
What styles and materials do you offer?
Fencing isn't a one-size-fits-all type of product so every Coral Springs fence builder should offer a variety of styles and materials for your fence. In addition to offering a selection, the builder should have a wide breadth of knowledge regarding each so you can make an informed decision about which is right for your home.
Does your installation service come with a guarantee?
A good Coral Springs fence contractor will stand by their work. While every company you speak with before hiring them will say that they're the best around, you can gain confidence in this statement with those who are willing to provide a guarantee with their installation. However, you should ask what it covers and how they intend to honor it as a guarantee is only as good as the company that provides it.
Can I speak with a reference?
Whether you're asking to speak with previous customers or industry contemporaries, a Coral Springs fence company should be able to provide you with some references. If they don't, you can also go online and look at their customer reviews. Those that have a significant amount of good reviews are likely to be well established in the community with a strong reputation of providing quality customer service.
How long will the installation take?
You have a busy schedule so wanting to get an estimate of how long it's going to take for your fence to get installed isn't out of line. It's perfectly reasonable to tell a company that their installation timeline is too long so you have to look elsewhere. At Superior Fence & Rail, we take pride in our ability to get most jobs done in a single day with efficient crews that have been trained to get each job done in one trip.
Can I get help with fence design?
Most fence installations can be pretty cut and dry. Although, if your yard has strange angles in certain areas it can be tough to get fencing installed properly in those parts. To remedy this, you should be able to work with the builder to decide on the best design components that will work for your unique yard.
Do you have previous experience in my neighborhood?
A fence company that has never worked in your area might not be familiar with some of the nuances that come with your HOA. Those who have will know exactly what will and won't be approved by the HOA. This can help save you time and money when it comes time to decide on things like the fence height, materials, and style.
Contact Us to Learn More
If you're looking for a Coral Springs fence contractor to help with your fence installation, get in touch with us at Superior Fence & Rail of Broward County. You can reach our team by calling (954) 280-0407 to schedule a consultation.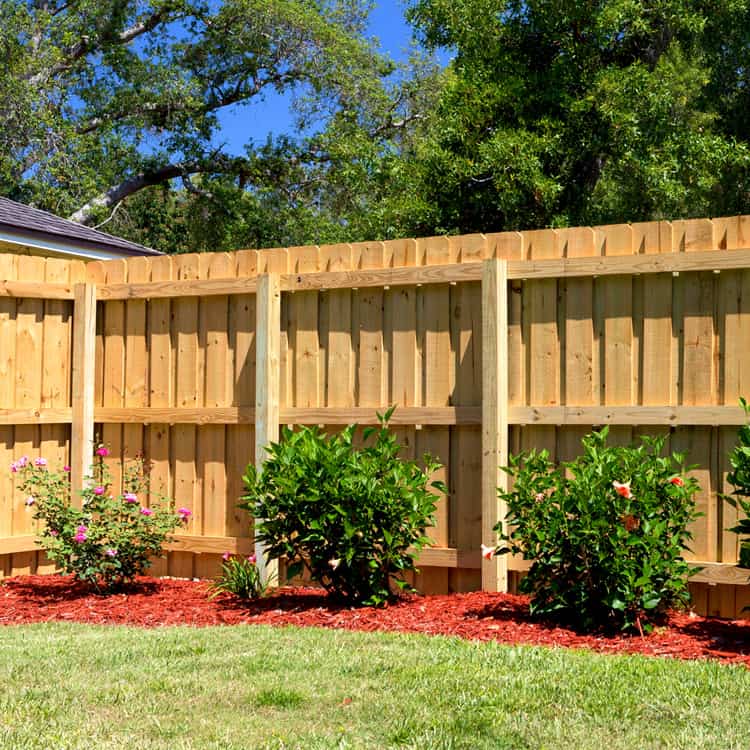 Great Fences Make Great Neighbors!
Best Quality Fences
Highest Customer Satisfaction Rating
Fence Financing Options
Licensed, Bonded & Insured
Largest Selection of Fence Options
Your Superior Fence and Rail service team is standing by! Get a fence installation quote today!