Choose an Orlando Fence Company That Makes First-Class Service A Top Priority
Amidst the global Coronavirus pandemic, the summer of 2020 may not be anything like the typical carefree summers we know and love. Nevertheless, this summer can bring renewed hope for a lower virus count, freedom to do more activities, and optimism for our collective Corona-free future. Take time right now to build that fence you've always wanted! Until a vaccine is developed, you can still have a fun summer outside, while keeping your family safe at home. Become your neighborhood cornhole champion, teach your kids how to play bocce, badminton, and croquet, take time away from the stress and take a nap in a hammock. Be grateful for an easy, healthy summer outside with your family. Start today by choosing the best Orlando fence company for your new fence.
This summer, you may not want to take your usual road trip to a hotel in Disney or get on a flight for your annual family vacation. But when you think back to "First-Class Service" from some of the greatest trips you've taken in the past, you can probably remember the priority boarding, extra legroom, delicious food, luxurious locations, generous amenities, and beautiful surroundings….basically the best of the best. "First-Class Service" can also mean the best of the best as it relates to a fence installation company.
What Characteristics Define "First-Class Service" in an Orlando Fence Company?
Response Time. When calling a fence installation company for a quote or with questions before your project starts, you should be greeted promptly by a live person. You should not be left hanging in a call queue and/or lost in an endless, frustrating phone prompt loop.
Product Knowledge. Company representatives should be knowledgeable enough to answer your questions about the installation process, different fence types, and fence financing options.
Clear and Courteous Communication. The representative should communicate clearly so that you fully understand your options. They should be friendly and treat you with respect. They should be patient while you explain your question or problem. They should also be appreciative and thankful for your business.
Customer Satisfaction. You should be thoroughly pleased with the installation job once complete, and with the resolution the company offers to mitigate any questions or problems.
Quality Fence Products. The company should offer a high-quality product that they are proud to stand behind with service and manufacturer warranties.
Service. The company should offer assistance even after the installation for maintenance and repairs, if necessary.
Building a fence is a significant financial investment. If a company has all of the above service characteristics, you can be confident in your decision to work with them on your fence installation project. By selecting a company with First-Class Service, you can take comfort knowing that if you choose to work with them, you'll become part of a happy, loyal customer base, as evidenced by the number of high ratings and positive comments online.
Call Superior Fence & Rail, your local, trusted Orlando fence company today at (407) 971-7804. We have over 3,500 customer 5-star reviews with a 92% approval rating from sites like Angie's List, Home Advisor, and the BBB (Better Business Bureau). We install over 2 million feet of fence each year in 16 locations across the Southeast. In this time of Coronavirus pandemic, you have enough things to worry about. In our passion to provide First-Class Service, we offer "No Contact" quotes and installation during this challenging time.  So, build that fence now and make this summer 2020 special.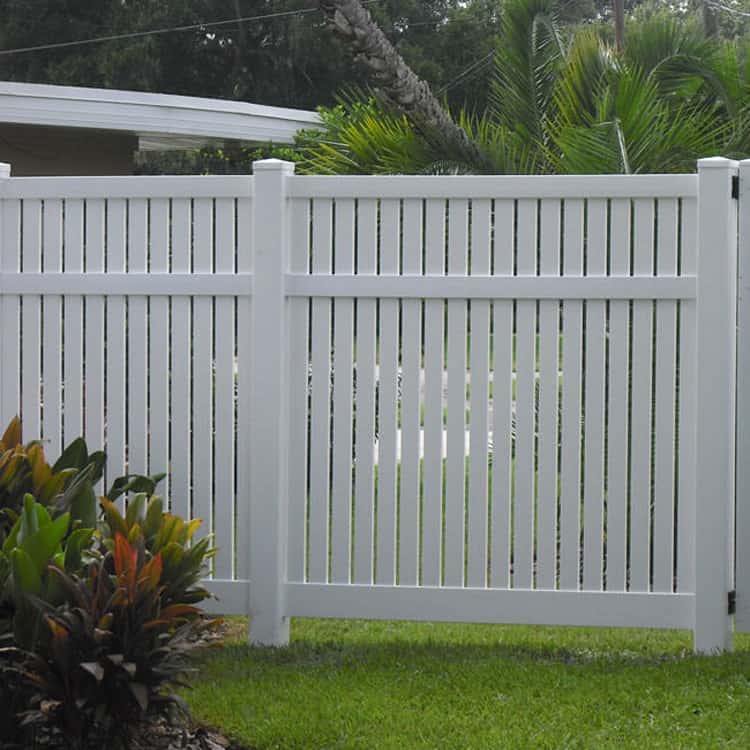 Great Fences Make Great Neighbors!
Best Quality Fences
Highest Customer Satisfaction Rating
Fence Financing Options
Licensed, Bonded & Insured
Largest Selection of Fence Options
Your Superior Fence and Rail service team is standing by! Get a fence installation quote today!