Which Is Better: Hiring an Ocala Fence Company or Doing the Work on Your Own?
The choice is clear: hiring an Ocala fence company ensures you can get a quality fence that meets your expectations.
If you're a do-it-yourselfer, you may be tempted to tackle the task of building and installing a fence on your own. Yet, if you look at the big picture, you may quickly discover that hiring an Ocala fence company is the best choice for your fence project.
There are many reasons why you should hire a fence company rather than try to set up a fence on your own, including:
1. You Won't Have to Worry About Material Costs.
An Ocala fence company can provide you with insights into a wide range of fence products and the costs associated with them. It also has partnerships in place with fence material suppliers. So, the fence company ensures you won't have to dedicate significant time, resources, and energy to find a fence that works well for you. The company instead gives you fast, easy access to a massive collection of fence products, explains the costs associated with them, and ensures you can get your desired fence at your convenience.
2. You Can Limit the Risk of Hitting Underground Utilities
You may believe you're doing everything right as you try to identify utilities beneath your property. But, if you inadvertently miss a utility line, you could strike it during your DIY fence installation. The result: a costly mistake. On the other hand, a fence company verifies the location of any underground utilities before your project gets underway. The company then takes the necessary precautions to safely install your fence according to your specifications.
3. You Can Avoid the Physical Labor Associated with Fence Installation
Let's face it — the Florida heat can take its toll on anyone, regardless of their overall health and wellbeing. If you try to install a fence on your own, you may feel physical aches and pains along the way. In addition, if you lack the proper tools and equipment, you could experience an accident or injury. By hiring a fence company, you can take solace in the fact that fence installation professionals are handling all aspects of your fence project. These pros will do what it takes to set up your fence correctly — and ensure that you won't have to lift a finger at any point during the installation process.
Why Should You Choose Superior Fence & Rail for Ocala Fence Installation?
Superior is the leading fence company in Ocala, and we do our part to deliver exceptional results. Our team includes highly trained fence professionals who want you to enjoy an amazing fence installation experience. To achieve our goal, we work with you at each stage of your fence project. We keep the lines of communication open, and we encourage you to come forward with any concerns or questions as your project progresses. Also, we triple-check the results of your fence installation and verify that you are happy with your fence.
Our team is happy to discuss our fence installation products and services in Ocala. To learn more or to schedule a consultation, please contact us online or call us today at (352) 888-4000.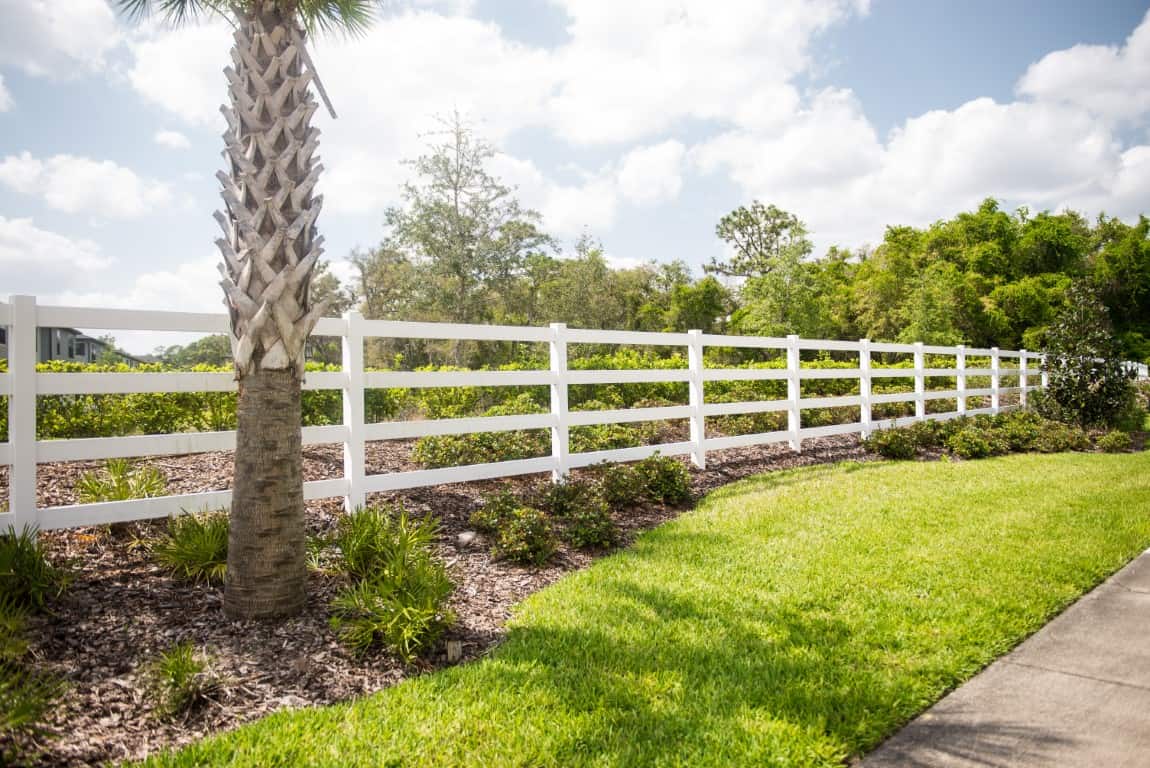 Great Fences Make Great Neighbors!
Best Quality Fences
Highest Customer Satisfaction Rating
Fence Financing Options
Licensed, Bonded & Insured
Largest Selection of Fence Options
Your Superior Fence and Rail service team is standing by! Get a fence installation quote today!