How to Choose the Best Jacksonville Fence Company?

Summer typically means lazy beach days or flights to faraway places. This summer 2020 with the Coronavirus pandemic, maybe not so much. Though states are slowly lifting restrictions, you may not feel safe on a crowded beach, staying at a hotel, or getting on a plane yet. Go ahead and build that fence you've always wanted. Have a safe, stay-at-home summer and turn your backyard into your favorite family vacation spot!
Building a fence is a large financial investment. You have several options when it comes to selecting a fence installation company, and you want to pick the best one for your job. Choose the best fence company by considering the following six things:
Skill and Experience. A handyman can put up a basic fence, but it's smarter to work with a professional, dedicated regional fence company with years of fence installation experience and expertise with specific weather challenges in your geographic area. Find a company that installs millions of feet of fence per year and offers a large selection of fence types. The company should be able to install your fence on or close to your specified timeline, and be ready to start when you are. The company should have a representative onsite every day and use highly-trained employees, not subcontractors. Find out what the protocol is for cleanup and removal once the job is complete.
Preparation. Work with a fence company who can assist you with the many steps to take before your fence installation project even starts. You may need to do some or all of the following: locate your utility lines (gas, cable, water), obtain a permit from the city or county, obtain HOA approval, check on zoning restrictions, verify setback regulations, check for easements and obtain a survey. Your yard may require grading or tree stump or boulder removal. Find out if these costs are all included in your quote and/or if the installation company can assist you with all of these important details. It's also a good idea to have a written contract to protect both parties.
Financing. You may have been saving money in order to build your fence, but many fence companies offer fence financing and can recommend preferred lenders. This may be a better option for you. Find out if a deposit is required, and if the company charges for quotes and any additional services mentioned above.
Ratings. Ask people you trust for references and scour the internet for customer testimonials. Check reviews and ratings and look at project photos. Also, to be safe, check with the BBB (Better Business Bureau) to make sure there are no unresolved complaints.
Service. Choose a fence company with a friendly, knowledgeable staff. Make sure they offer First-Class customer service and will work with you throughout your entire installation process and beyond.
Warranty. Choose a company that offers assistance with repairs and maintenance. They should offer a warranty on both workmanship and materials. They should be licensed, insured and bonded and repair any damage to your yard or property.
With over 3,000 customer 5 star reviews and a 92% approval rating from sites like Angie's List, Home Advisor and the BBB (Better Business Bureau), Superior Fence & Rail has a 98.5% on-time installation rate. We have over 20 years of experience installing fences, we purchase over 10 million pounds of fence, and we install over 2 million feet of fence each year in 16 locations across the Southeast. In this time of Coronavirus pandemic, we offer "No Contact" quotes and installation because you have enough things to worry about.  Call Superior Fence & Rail your trusted, local Jacksonville fence company today at (904) 644-1973 and build that fence now. Keep your family safe and make great memories at home this summer!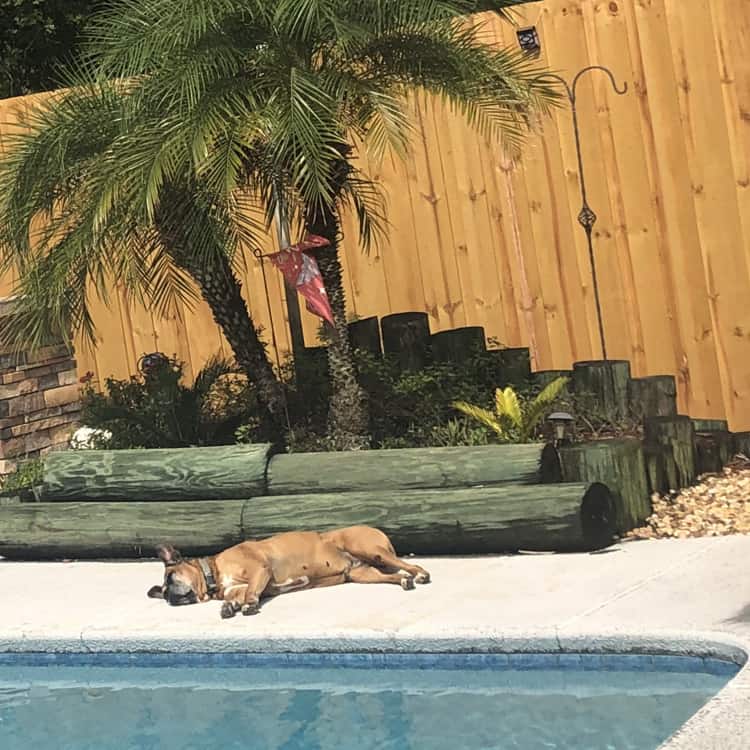 Great Fences Make Great Neighbors!
Best Quality Fences
Highest Customer Satisfaction Rating
Fence Financing Options
Licensed, Bonded & Insured
Largest Selection of Fence Options
Your Superior Fence and Rail service team is standing by! Get a fence installation quote today!