Which Is More Affordable: Installing a Fence on Your Own or Hiring a Hobe Sound Fence Company?
By hiring a first-rate Treasure Coast fence company, you can minimize the risk of costly fence installation errors.
If you want a quality fence that impresses today, tomorrow, and long into the future, you should hire the leading Hobe Sound Fence company for your project. Otherwise, if you try to install a fence on your own, you risk expensive mistakes.
For instance, if you inadvertently install your fence on your neighbor's property, you could face legal ramifications. Or, if you do not bury your fence posts deep enough into the ground, your fence may be susceptible to wind damage. There are myriad other problems you can encounter if you try to install a fence on your own, and each of these issues can put a major dent in your finances.
The bottom line: you need a Treasure Coast fence company that offers affordability and convenience. If you partner with Superior Fence & Rail, you'll get that and much more.
How Does Superior Help Property Owners Get the Most Value Out of Their Fence Projects?
Superior is a professional fence company that is dedicated to helping Treasure Coast property owners get premium fences at budget-friendly prices. To achieve our goal, we offer:
1. An Extensive Fence Product Selection
We supply wood, vinyl, and other best-in-class fence products to accommodate commercial and residential properties. Regardless of which fence product you choose, you're assured of getting the best price possible. Plus, we consistently update our product inventory and are happy to educate you about all of our offerings.
2. Friendly Customer Service
We provide service with a smile. When you first contact us, our courteous, knowledgeable customer service professionals will devote the time, energy, and resources necessary to fulfill your request. We also keep in contact with you throughout your fence project. If we have concerns or questions about your project, we'll let you. At the same time, if you have fence project concerns or questions, we're available to respond to them as well.
3. Expert Fence Installation
We take pride in providing expert fence installation. Initially, our team learns about your fence project goals and creates a project plan. We then get to work to execute your plan based on your project request. In the days before your installation, we get our fence tools and materials ready. So, when your fence installation day arrives, we can get to work right away and install your fence according to your specifications.
Select Superior for Hobe Sound Fence Installation
If you want a fence company that makes it easy to get a deluxe fence without exceeding your spending limit, select Superior. We earn high marks from customers, thanks in part to our devotion to our clientele. When you work with Superior, you'll get a superior price, superior support, and other superior perks you won't find anywhere else.
Our team is available to help you get a terrific fence for your Hobe Sound home or business. To learn more or to schedule a consultation, please contact us online or call us today at (772) 224-8115.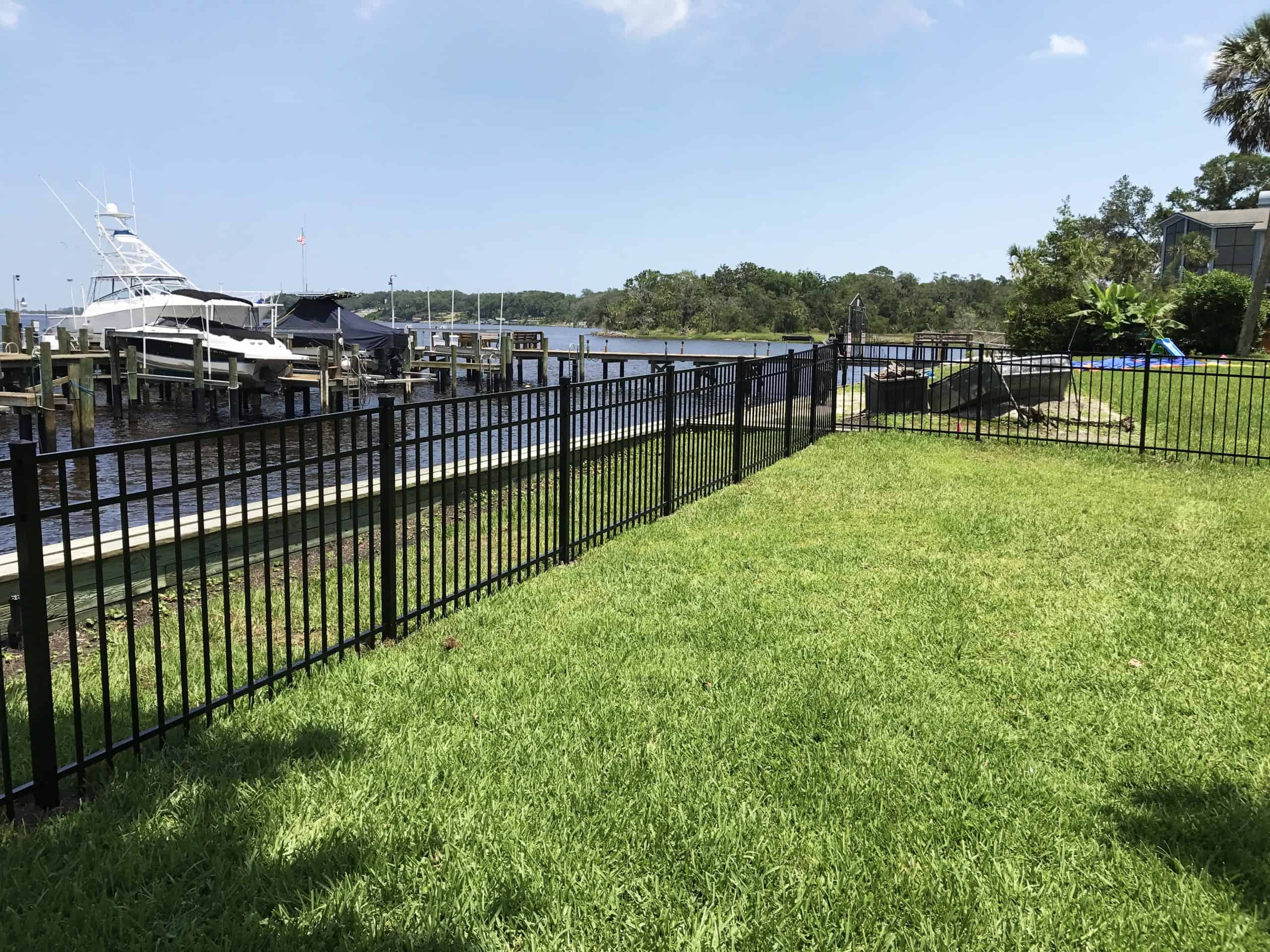 Great Fences Make Great Neighbors!
Best Quality Fences
Highest Customer Satisfaction Rating
Fence Installation Made Easy
Licensed, Bonded & Insured
Your Superior Fence and Rail service team is standing by! Get a fence installation quote today!