Is Your Palm Coast Fence Company Experienced?
Here's how to tell if a Palm Coast fence company has experienced professionals on staff.
You want a Palm Coast fence company that excels from start to finish. To achieve your goal, you need to find a company that prioritizes industry experience.
An experienced fence installation company employs professionals who can tackle any challenges that come their way. These professionals work diligently on behalf of each customer. And they do everything in their power to ensure customers enjoy amazing fence installation experiences, too.
You won't need to look far and wide to find an experienced fence company in Palm Coast. Now, let's look at three tips to help you find an experienced company to fulfill your fence installation request.
1. Check Out the Company's Website
Visit a Palm Coast fence business' website. From here, look for information about the company's history. Then, you can see how the company handles fence installation project requests. You can learn about the business' staff and if its fence installation professionals have the experience necessary to complete your project on schedule and on budget.
You can learn a lot from a fence company's website. The top fence companies devote time, energy, and resources to ensure a website provides valuable insights about its industry experience. Furthermore, they make it simple for site visitors to navigate between pages. That way, you can get the insights you need to make an informed decision about whether a fence company's staff has comprehensive industry experience.
2. Read the Company's Customer Reviews
Check out a fence company's customer reviews to find out what past clients are saying about the business. You can usually find these reviews on the company's website, or you can search for a fence company's customer reviews online.
Read a fence business' customer reviews carefully. Keep an eye out for positive and negative terms used to describe the company's industry experience. If customers frequently comment on the company's commitment to excellence, you may want to move forward with this business. Conversely, if customers often say a fence company delivers inferior results, you may want to look elsewhere for help with your fence project.
3. Get in Touch with the Company
Contact a fence company and speak with the business' fence installation professionals. Next, you can ask these professionals about their experience.
Ultimately, a fence company's installation professionals should make you feel great about their experience. These professionals should instill confidence, to the point where you have no doubts about their ability to install your fence correctly. If you find a fence company with experienced professionals who do just that, you can hire this business for your project. Choosing the best fence company will ensure you reap the benefits long into the future.
Superior Fence & Rail of Volusia County Is an Experienced Fence Company
Select Superior, and our experienced staff can alleviate your fence installation worries. We have highly trained fence installation professionals on our team. These professionals commit their full attention to our clients' requests. We can help you achieve your fence project goals. To learn more or request a free fence project quote, please contact us online or call us today at (386) 253-3623.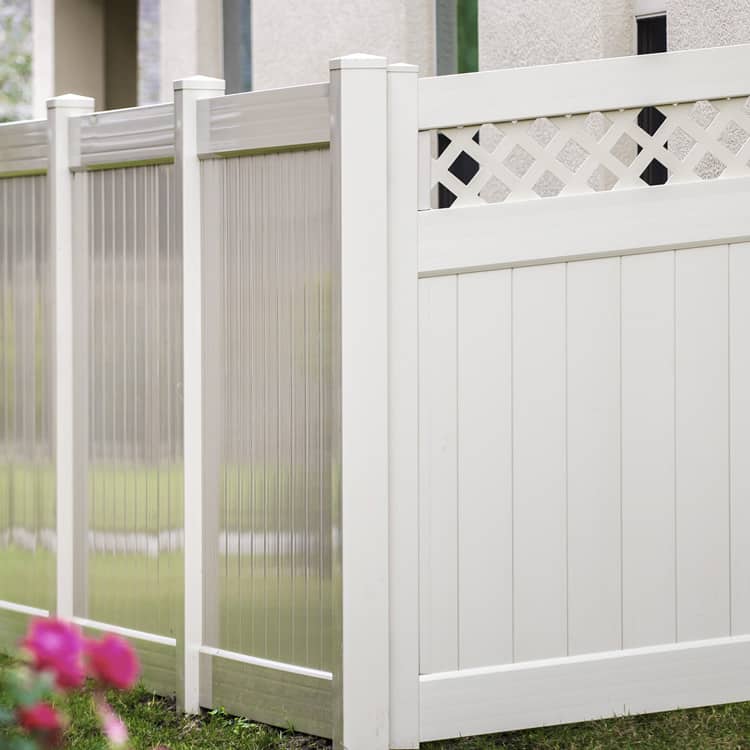 Great Fences Make Great Neighbors!
Best Quality Fences
Highest Customer Satisfaction Rating
Fence Installation Made Easy
Licensed, Bonded & Insured
Your Superior Fence and Rail service team is standing by! Get a fence installation quote today!