Want Quality Fencing? Get Started with a Jonestown Fence Company
Here's how to hire a Jonestown fence company that can install first-rate fencing at your home or business.
You want fencing for your Jonestown home or business. Now, you are ready to find a Jonestown fence company that can provide you with quality fencing.
There is no shortage of fence companies in Jonestown. However, with careful planning, you can identify the best Jonestown fence company. From here, you can work with this company to get your dream fencing.
Here are three tips to help you partner with the top fence company in Jonestown and begin your fencing project.
1. Conduct Online Research
Use online search engines to find fence companies in Jonestown. Also, visit fence company websites, so you can learn what these businesses are all about.
Furthermore, check out a fence company's customer reviews. You can usually find these reviews published on a fence company's website. Or, you can browse Angie's List and other customer review sites. Once you read customer reviews, you can find out what clients are saying about a fence business. You can see if customers frequently rave about a fence company or are rarely satisfied with the business' fencing products, services, and support, too.
2. Meet with a Fence Company
Schedule a date and time to meet with a Jonestown fence company and discuss your fencing project. It often helps to prepare a list of questions to ask the company's fence installation crew during this meeting. Then, you can see how the business' fence installers respond to your questions. Perhaps most importantly, you can get the information you need to determine if a fence company can fulfill your project request.
Consider how a fence installation crew acts during your meeting as well. For instance, if fence installers are willing to answer any questions that come their way, it's a good sign that they are responsive and willing to communicate with clients. Comparatively, if fence installers are unwilling to answer questions, you may want to look elsewhere for assistance.
3. Get Multiple Fence Project Quotes
Ask a fence company to provide a quote that explains all costs associated with your fencing project. The quote should make it easy to understand exactly what your project will cost and when it can be completed.
Cost is a key consideration when exploring Jonestown fence companies. Thus, you should receive several quotes from fence companies in Jonestown. This can help you identify a fence provider that offers top-notch fencing at a price that aligns with your budget.
Why Should You Choose Superior Fence & Rail of Austin for Jonestown Fence Installation?
Superior ensures you can kick off a Jonestown fence installation project right away. Once you meet with our team, we can learn about your fence project request. We can then make a plan for your project and provide you with a quote. Next, we can prepare for your fence installation date. And when this date arrives, we can set up your fencing according to your requirements.
Our team is happy to help get a terrific fence at your Jonestown home or business. To learn more or request a free quote, please contact us online or call us today at (512) 582-8203.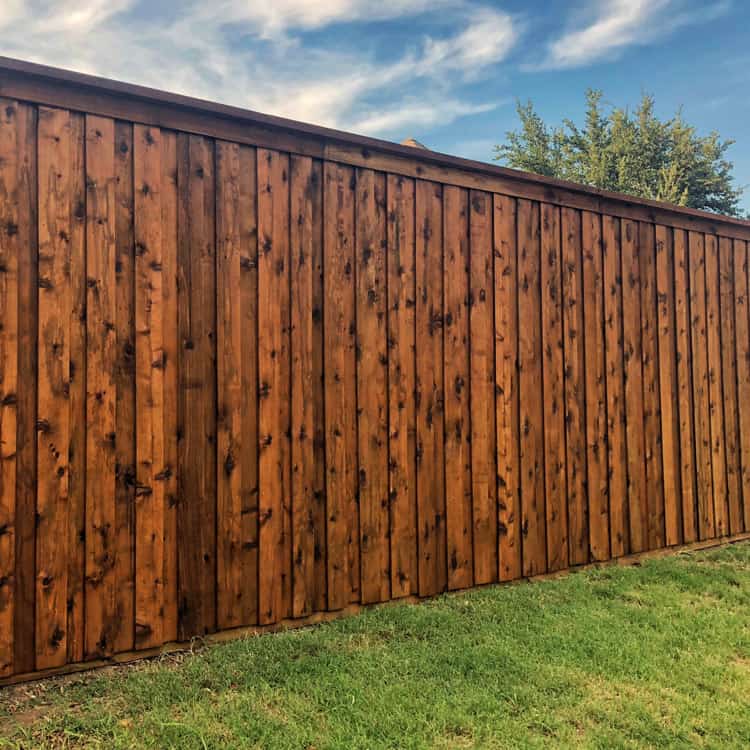 Great Fences Make Great Neighbors!
Best Quality Fences
Highest Customer Satisfaction Rating
Fence Installation Made Easy
Licensed, Bonded & Insured
Your Superior Fence and Rail service team is standing by! Get a fence installation quote today!