5 Questions to Ask Before Hiring a Lake Buena Vista Fence Company
You should be asking your Lake Buena Vista fence company about their process before you hire them. We have some starters for you if you're not sure what to ask.
When you're vetting a Lake Buena Vista fence company to perform your fence installation there are certain things that you should be asking. At Superior Fence & Rail of Central Florida, we want to help guide you with some basic questions to ask before hiring someone to install your fence.
How long will it take to install my fence?
Your time is valuable. This is important to understand. A Lake Buena Vista fence builder should understand this and treat you with the respect that you deserve. This means that you should be able to find out the kind of timeline that you're going to be looking at with your fence installation. Even if they can't give you a firm timeline, the people you work with should be able to get you a rough estimate of how long it will take to get the materials in then build the actual fence.
Does your work come with a guarantee?
Lake Buena Vista fence builders should offer some sort of guarantee or warranty on their work. This means that if any part of your fence is installed incorrectly they're the ones who should be held responsible for coming back to make necessary repairs. Sometimes these faults won't manifest themselves for several weeks and years. Quality guarantees will be good for several months for this reason.
When asking about a workmanship guarantee, consider the reputation of the company. You should keep in mind that a guarantee is only as good as the company providing it. So, if you're worried it will be out of business within the next few months, that guarantee won't be able to be honored by anyone.
Do you offer fence design?
Designing a fence can take a lot of work if you have to deal with landscaping and obscure property lines. Ask your Lake Buena Vista fence contractor if they can help you design your fence line to fit the needs of your property. If they're relying entirely on you to tell them exactly where to put the fence, it's probably a better idea to look elsewhere.
What types of fences do you carry?
The type of fence that you want to have installed depends on the purpose that you want it to serve. For instance, wood is a great material for a privacy fence, aluminum provides a high level of security, and chain link is excellent for a dog run. Your Lake Buena Vista fence company should offer a wide variety of material types to fit the unique needs of your backyard.
What all comes with your estimate?
Not all estimates have the same information included in them. For instance, you might find that one Lake Buena Vista fence contractor includes only labor in their quote, another only materials, and another both. Make sure you have a clear understanding of what that number means by asking what all is included in the estimate that they give you before signing a contract.
Contact Us to Learn More
If you're looking for a Lake Buena Vista fence company to help with your fence installation, get in touch with us at Superior Fence & Rail of Central Florida. You can reach our team by calling (407) 971-7804 to schedule a consultation.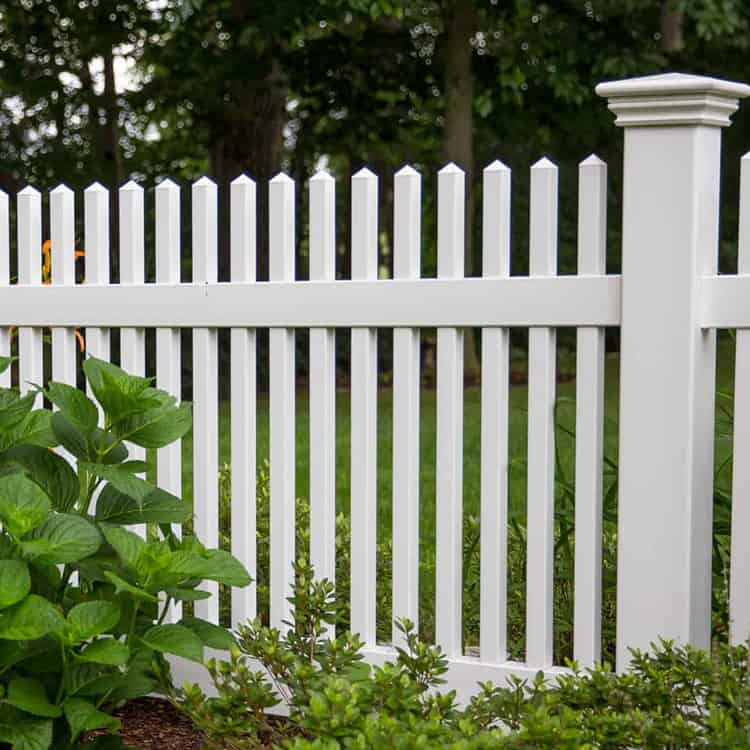 Great Fences Make Great Neighbors!
Best Quality Fences
Highest Customer Satisfaction Rating
Fence Financing Options
Licensed, Bonded & Insured
Largest Selection of Fence Options
Your Superior Fence and Rail service team is standing by! Get a fence installation quote today!