How Much Time Does a Greenville Fence Company Need to Install Fencing?
Here's how a Greenville fence company installs fencing at a residential or commercial property.
The time it takes a Greenville fence company to install fencing varies. In many instances, fence installation can be completed in a single day. Yet, for large fence projects, additional time may be required to ensure that a fence is set up properly.
There is no need to rush things during fence installation. Rather, a fence company commits its full attention to the task at hand. And the company verifies its fence installers work diligently to install a fence to the best of their ability. That way, a customer can enjoy their fence long after it is installed.
If you want simple and straightforward fence installation, partner with Superior Fence & Rail of Greenville. We are a Greenville fence company that maps out all stages of a fence project. As part of our efforts, we prepare for the fence installation process as well.
Here are the steps we take to ensure that we install every fence with precision and care.
1. We Plan for Your Fence Installation Date.
Our fence installers want your fence installation to go off without a hitch. So, we meet with you, discuss your fence project, and get ready for your installation date.
In the days leading up to your fence installation, we pack our tools and materials into our truck. We also determine how many fence installers we'll need to set up your fencing. Next, we finalize our project plan and ensure we're prepared to execute it to perfection.
2. We Arrive and Get Started on Your Fence Installation.
Superior takes pride in offering a realistic timeline for fence installation. When we say we'll arrive at an agreed-upon date and time to install your fence, we do just that. Then, we work as long as we can to install your fence.
Our team provides updates as we set up your fencing. If we encounter any installation issues along the way, we'll let you know. Otherwise, expect your fence to be installed as quickly and efficiently as possible.
3. We Review Our Fence Installation Results.
Your fence installation is incomplete until we assess our results with you. During this time, we walk around your property to look at your fencing. If you are happy with your fence, that's great. Or, if you have any concerns or questions, share them with our fence installers. We can then address your concerns or questions right away.
Finally, if you need help with fence maintenance after your installation date, don't hesitate to reach out. Our customer service professionals are available to provide assistance in the weeks, months, and years following your fence installation.
Enjoy a Terrific Fence Installation Experience with Superior
Superior eliminates the guesswork surrounding fence installation in Greenville. We ensure that you are fully aware of what to expect throughout the installation process. And we make it easy to set up an installation date and time that works well for you, too. For more information about Greenville fence installation or to request a free fencing project quote, contact us online or call us today at (803) 741-5368.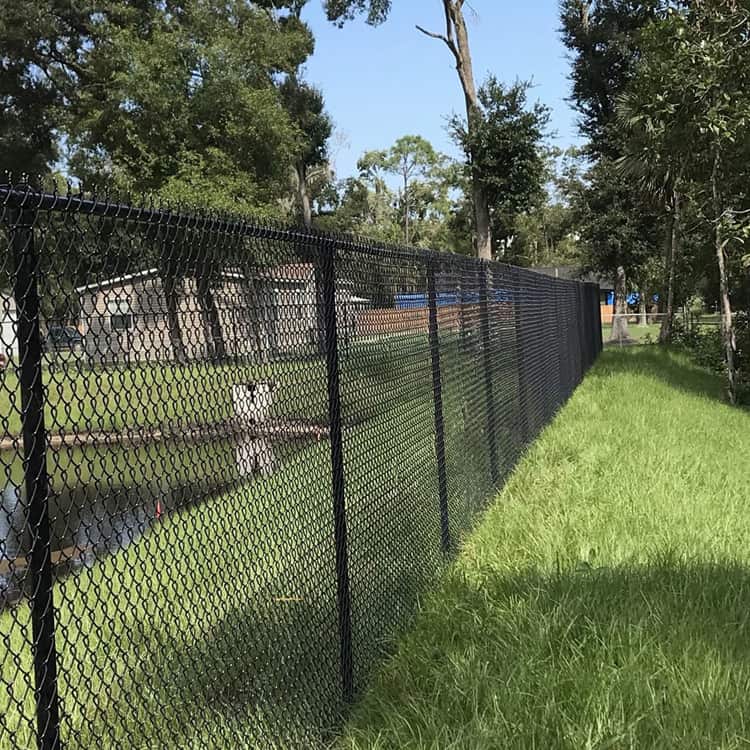 Great Fences Make Great Neighbors!
Best Quality Fences
Highest Customer Satisfaction Rating
Fence Financing Options
Licensed, Bonded & Insured
Your Superior Fence and Rail service team is standing by! Get a fence installation quote today!