5 Reasons to Hire a Fence Company for Your La Vergne Fence Installation
It's not unusual for the DIYer to want to do their own La Vergne fence installation. However, we're here to tell you why you should hire a fence company instead.
If you're good at working with your hands and love doing your own projects, your first instinct when it comes to building a fence in your yard is to do it yourself. While this often works for many other projects, a La Vergne fence installation is often a different type of undertaking than what you're used to. If you're not sure whether you should build your fence yourself or hire a La Vergne fence company, we have five reasons to hire our team at Superior Fence & Rail of Nashville for the job.
Cheaper Than DIY
Yes, when you build your fence on your own, you're going to be saving on labor costs. Although, what you save in labor you could end up making up the difference in broken materials and hardware. When you work with a La Vergne fence builder, you know that you're getting the exact materials that you need and you won't be charged for broken or damaged parts because the handling of the materials is the responsibility of the installation team.
Faster Than DIY
Building your fence takes time that you probably don't have. This means that you have to make time to install your fence, which could take you several days or weeks depending on your availability. Hiring a La Vergne fence contractor is a great way to ensure that your fence is installed quickly without ever having to deal with your busy schedule.
Better Quality Than DIY
A La Vergne fence installation does take a certain level of expertise to get it done correctly. Our team of professional builders will not only have your installation done quickly, but your fence will also look beautiful as every picket is perfectly in place. With nearly two decades of experience as a La Vergne fence company, our teams have been trained in the best techniques and practices to install high-quality fences. This training will be put into practice as we build your fence.
Easier Than DIY
Installing a fence is a lot of hard work. With measuring, digging, and putting up pickets or panels, it's going to take quite a bit of hard labor to complete your La Vergne fence installation. Instead of doing all that yourself, you can get back to doing other important things while the professionals do the heavy lifting.
Better Protection Than DIY
It's not uncommon for manufacturers of a product to require a certain level of certification for a contractor for their warranties to remain in place. The same applies to many lines of fencing. Fence manufacturers often require that La Vergne fence builders receive certification specifically with their products to maintain quality in handling and installation. If another party installs the fence, you could be at risk of voiding a warranty.
Contact Us to Get Started
If you're looking for a La Vergne fence contractor to help with your installation, get in touch with us at Superior Fence & Rail of Nashville. You can reach our team by calling (615) 988-4455 to schedule a consultation.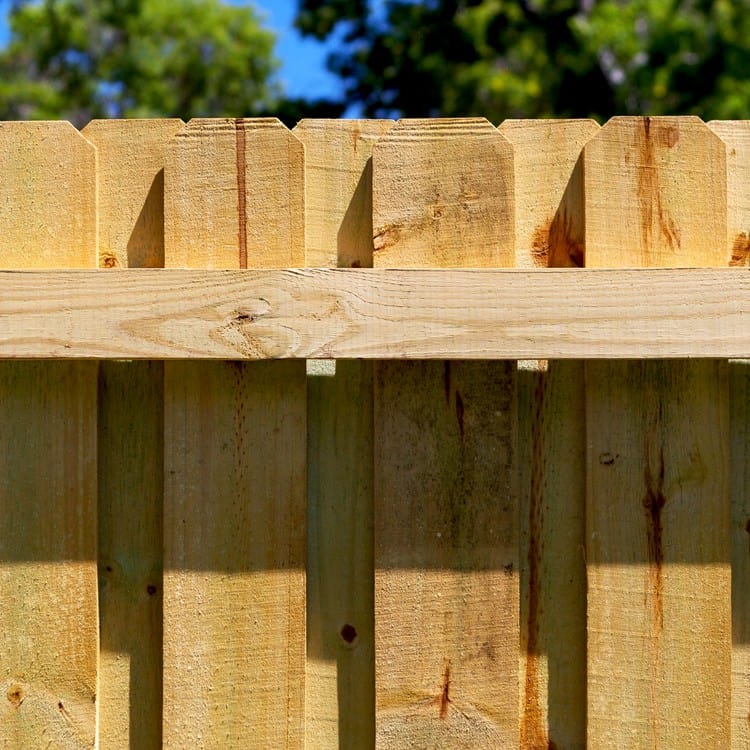 Great Fences Make Great Neighbors!
Best Quality Fences
Highest Customer Satisfaction Rating
Fence Financing Options
Licensed, Bonded & Insured
Your Superior Fence and Rail service team is standing by! Get a fence installation quote today!