Dispelling 5 Myths About Working With a Garner Fence Company
No matter who it is, there are going to be myths about hiring a Garner fence company. We can help sort them out.
If you're thinking about installing a fence in your yard, it's not uncommon to look for advice from your friend and neighbors about what they did to get their fence. You're likely going to hear all kinds of positive and negative things about hiring a Garner fence company. To help sort this out, our team at Superior Fence & Rail of Raleigh is here to help dispel five common myths that you might hear.
Myth 1: DIY is Faster
It's normal to worry about getting caught up in red tape when you're working with a Garner fence contractor. This can make it feel like installing your fence will take much longer than if you do it yourself. The truth of the matter is that a contractor is going to be much faster because they have dedicated time set aside to perform your installation for you. Building a fence yourself means that you need to make time outside of your other obligations to install your fence. This can sometimes take several weeks or months to complete.
Myth 2: Your Fence Options Are Limited
It's not uncommon to work with small Garner fence builders that offer limited options when it comes to fencing. This is often a result of small jobs and low volume purchasing. However, this isn't the case with all. You often have more variety in materials, styles, and designs to choose from with a larger fence company than if you were to buy from a big box store.
Myth 3: Your Job Gets Passed to Subcontractors
With many home improvement projects, a general contractor will hire subcontractors to complete the job. This means that the promises the general contractor made in your initial conversation don't always get upheld. When you work with our team of Garner fence builders, you're going to be working directly with the source as we staff our own installation crews. This process ensures that our team can deliver the same high-quality results at each job.
Myth 4: You Can Do Better When You DIY
No matter how experienced you are at doing your own projects around the house, installing a fence is an entirely different ballgame. Steps like properly preparing the perimeter of your yard, digging, and installing the fence is often much more difficult than what you anticipate. A professional crew with a Garner fence company can have everything done for you in a day. What's more, they're more experienced building fences so they can complete the process more efficiently than you can on your own.
Myth 5: You'll Pay More
When initially weighing the costs of labor and materials, you might pay more than if you simply installed a fence on your own. Although, you should consider the amount of money that you're saving in the long run by hiring a team of professional builders. You're guaranteed to have your warranty intact, you don't have to pay for fence pickets and hardware that break during installation, and you don't have to take time off work to complete the installation within a couple of days. In the end, you could save hundreds, if not thousands, of dollars by hiring a fence builder.
Contact Us to Learn More
If you're looking for a Garner fence contractor to help with your fence installation, get in touch with us at Superior Fence & Rail of Raleigh. You can reach our team by calling (919) 335-4008 to schedule a consultation.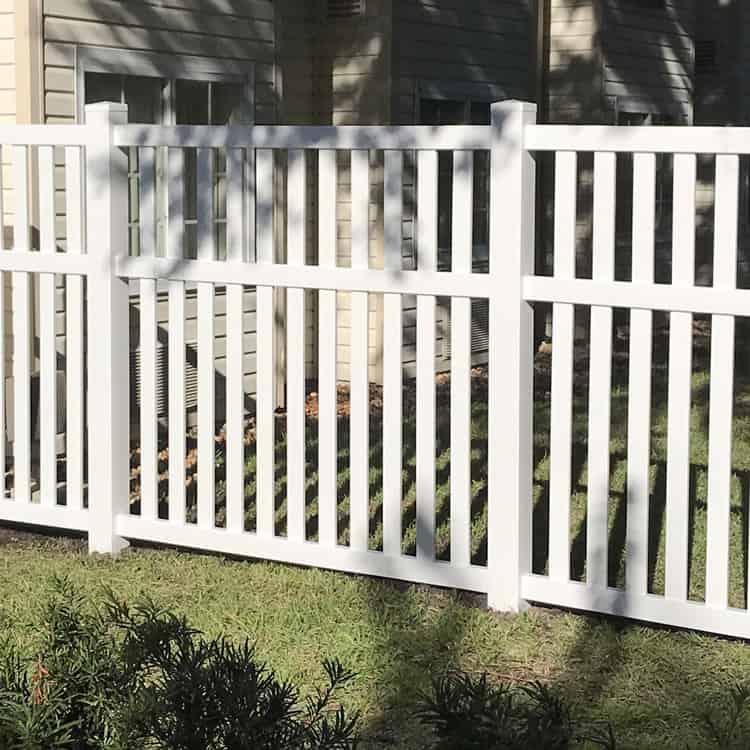 Great Fences Make Great Neighbors!
Best Quality Fences
Highest Customer Satisfaction Rating
Fence Installation Made Easy
Licensed, Bonded & Insured
Your Superior Fence and Rail service team is standing by! Get a fence installation quote today!