Signs You Can Trust a Middleburg Fence Company
Signs You Can Trust a Middleburg Fence Company
Is a North Florida fence company worthy of your trust? Here are three signs that a fence company is capable of accomplishing your fence project goals.
A Middleburg fence company can say whatever it wants — but there is no guarantee this business can deliver your requested fence project results. However, trust goes a long way in terms of enjoying a successful fence project. If you partner with a North Florida fence company that fosters trust from the get-go, it's likely this business will do everything it can to make your project a success.
As you evaluate companies to install a fence at your Middleburg property, you should keep an eye out for the following signs that indicate a fence provider is trustworthy:
1. Professional Website
The best fence company in Middleburg wants to make it easy for property owners to reach out and get help with their projects. So, the business offers a professional website where anyone can go to learn about its fence products, services, and support.
Generally, a professional fence company website provides insights into the business' history and expertise. The website also includes customer testimonials that highlight how past clients worked with the business to achieve their fence project goals. It may even include a contact form that enables visitors to share details about their projects and get a response within a few business days.
2. Written Estimate
A best-in-class Middleburg fence company ensures you won't have to stress about the potential costs of a project. Conversely, the business' fence professionals learn about your project and offer a written estimate.
Typically, a first-rate fence company will provide a written estimate that explains all of the costs associated with a project in detail. The business will share contact information and encourage customers to reach out with any questions or concerns regarding project costs as well.
3. Clear Communication
The top fence company in Middleburg maintains ongoing communication with clients. The business wants the same thing as any of its customers: to ensure that a fence is installed correctly and according to a client's request. To accomplish this goal, the business' fence pros stay in touch with clients via phone and email to ensure a project stays on track.
If a fence company prioritizes clear communication, it likely offers multiple ways for customers to get in touch. The business probably has friendly customer service professionals who are available to assist clients throughout the week, too. As such, the company can handle any client requests that come its way.
Choose a North Florida Fence Company You Can Trust
Superior Fence & Rail is a fence company that wants to earn your trust — every day. We are committed to providing our customers with superb fence products, services, and support, and we are here to help you get the fence of your choice. With our assistance, you can purchase a quality fence that looks and performs great.
We encourage you to reach out to share details about your fence project and learn how we can help you install a premium fence that matches your expectations. To find out more, please contact us online or call us today at (904) 683-6349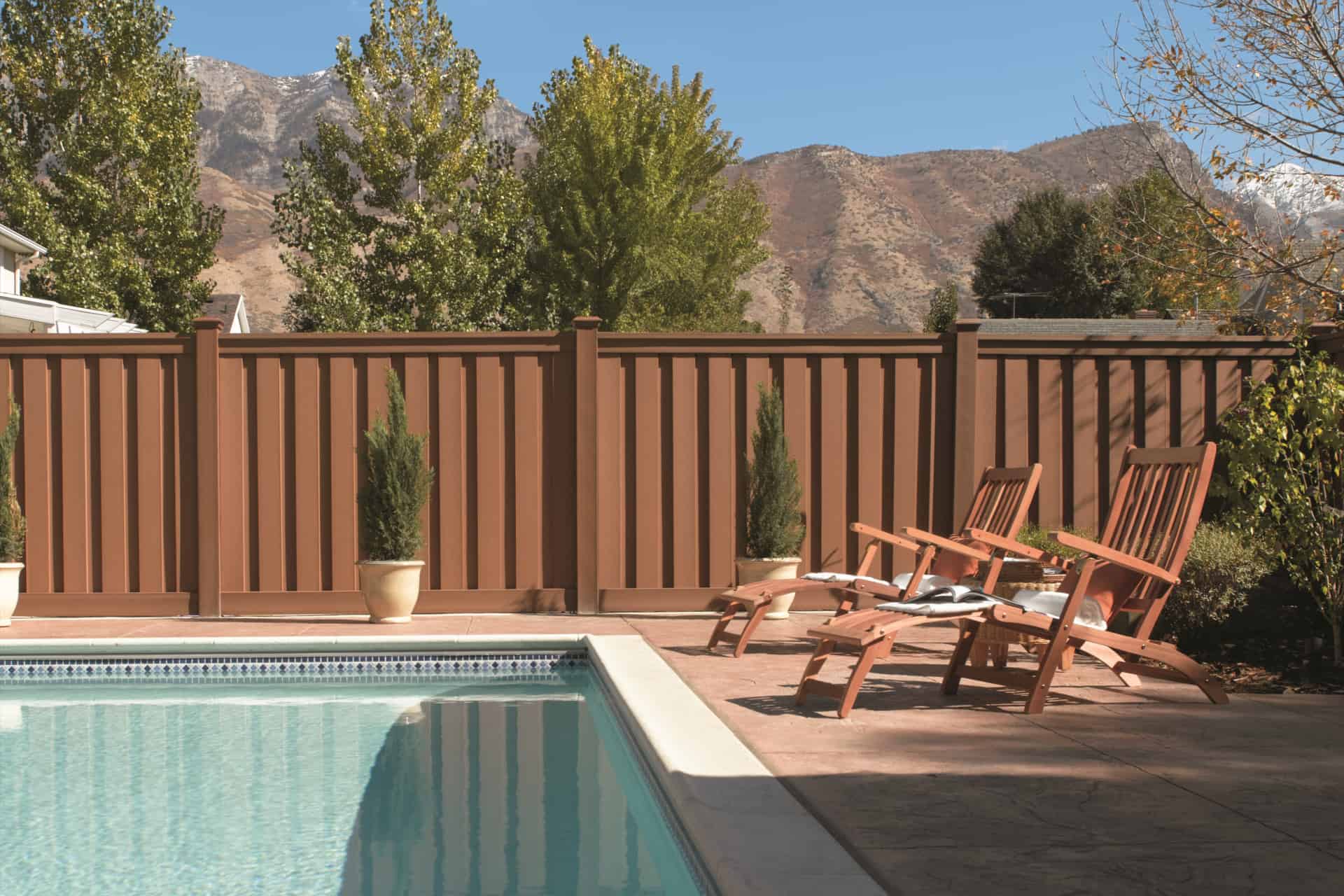 Great Fences Make Great Neighbors!
Best Quality Fences
Highest Customer Satisfaction Rating
Fence Financing Options
Licensed, Bonded & Insured
Largest Selection of Fence Options
Your Superior Fence and Rail service team is standing by! Get a fence installation quote today!