Which Panama City Beach Fence Company Offers the Best Fence Financing?

Sub Headline
Financing a fence project may require you to get a personal loan. To receive a personal loan, you'll first need to meet with a bank or credit union and find out if you qualify for a loan. If the answer is yes, you may receive one or multiple loan options. And if you select a loan, you'll receive your funds.
A personal loan may seem like a terrific option, particularly for Panama City Beach property owners who want to start a fence project as soon as they can. But, a personal loan does not guarantee you'll get the lowest interest rate available. Depending on your bank or credit union, it may take longer than expected to get the funds you need to pay for a fence for your Panama City Beach home or business, too.
In addition to a personal loan, another fence financing option is available: working with Superior Fence & Rail for your Panama City Beach fence installation project.
Superior is the highest-rated Panama City Beach fence company, thanks in part to our expert staff and quality fence products. Furthermore, we offer fence financing that:
1. Features a Simple Application Process
Our fence financing process is fast and seamless. Complete our fence financing application online, and we will provide you with loan rates and terms shortly after we receive your submission. Then, you can review your loan options, make a selection that corresponds to your finances and receive your funds within one to three business days.
2. Provides Access to Multiple Loan Options
Superior works with at least 13 lenders, and each lender is committed to helping you get the financing you need for your fence project. Our lenders offer loan terms that extend from two to 12 years. They also offer low interest rates and loans that range from $1,000 to $100,000. The result: you can learn about different fence loans and choose the right one for your project.
3. Has Low FICO Score Requirements
If you're concerned that a low FICO score may prevent you from getting fence financing, there is no need to stress. We provide fence financing to property owners with FICO scores as low as 500. Also, when you apply for fence financing, your submission won't affect your credit score.
Select Superior for Your Panama City Beach Fence ProjectFence financing is one of many reasons why Superior ranks first among Panama City Beach fence companies. Along with making it easy for property owners to get the funds they need for their fence projects, we work diligently to provide you with the best fence for your home or business. We also collaborate with you throughout your fence installation project and ensure you can get a quality fence that won't exceed your budget.
The Superior team is available to discuss our fence products and services, help you complete a fence financing application, and take the first step toward getting an amazing fence for your Panama City Beach property. To learn more or to schedule a consultation, please contact us online or call us today at (850) 706-7710.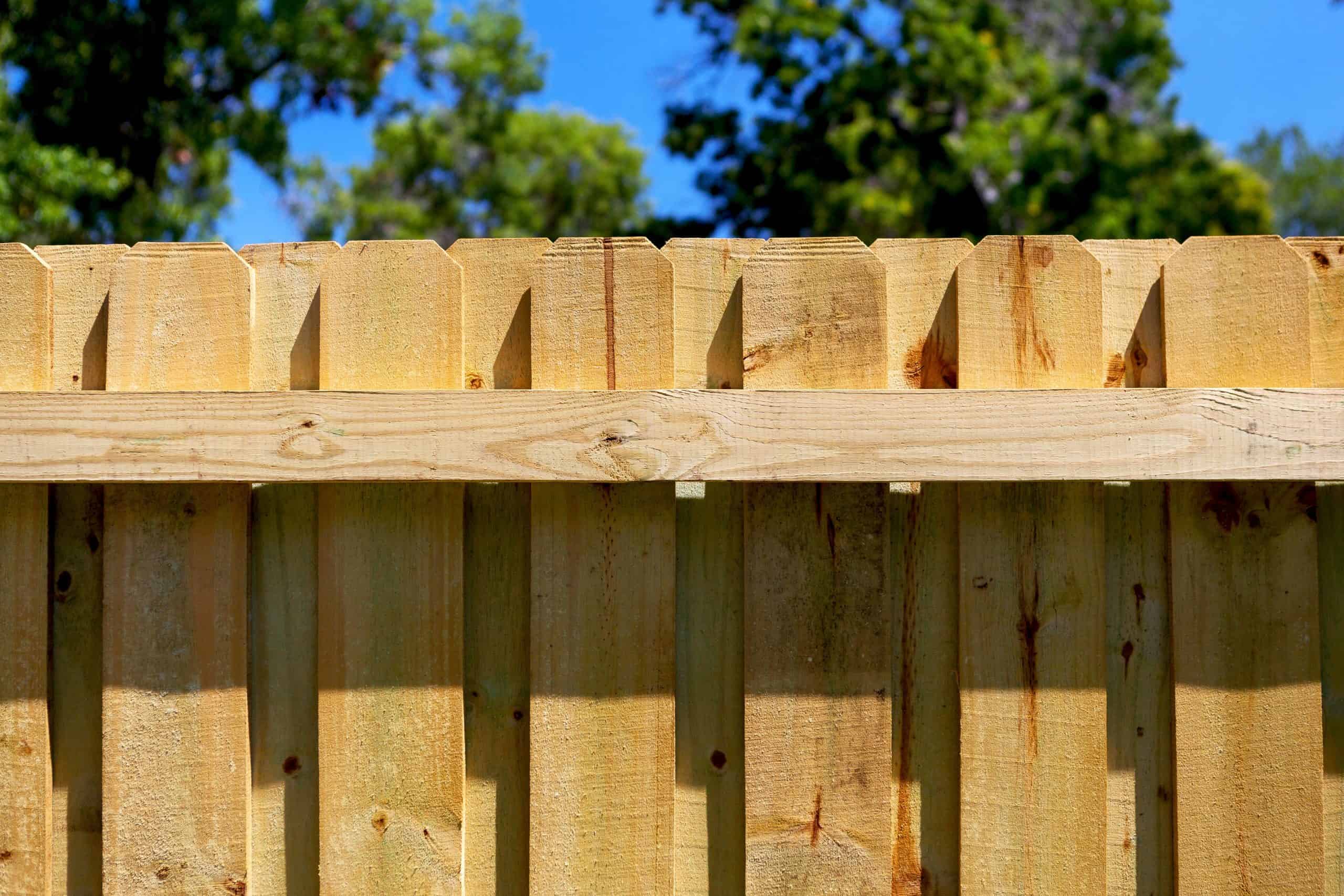 Great Fences Make Great Neighbors!
Best Quality Fences
Highest Customer Satisfaction Rating
Fence Installation Made Easy
Licensed, Bonded & Insured
Your Superior Fence and Rail service team is standing by! Get a fence installation quote today!