How Will You Pay For Your New Bonita Springs Fence?
Your New Year's resolution for 2021 is to make a budget and stick to it once and for all. Your family members are begging for a new fence, so they can play and relax outside in privacy, while safely remaining at home during Covid-19. How will you give your family the new fence they want, while at the same time, manage to stay comfortably within your budget?
You've decided on the type of fence you'd like to install. No matter what your financial situation is, don't let lack of funds or a low credit score stop you from moving forward with your fence installation project. Some fence companies offer fence financing, so you can secure a loan for your new fence and be able to start your project right away.
Here are five things to consider when shopping for a fence loan:
Do You Have Any Funds Available? How much money (if any) do you currently have available to put towards your fence? However small that amount is, it will help bring your loan amount down and help to keep your monthly payments as low as possible for the duration of your loan term.
What Is Your Credit Score? What if your credit score is not the greatest? If you think your credit score may be too low to secure a fence loan, you may be pleasantly surprised. You may have to pay a higher interest rate if your score is on the low side, but you should still be able to secure a loan, nonetheless.
Term of Your Loan? How many years do you want to take to pay off your fence? Do you think you'll be able to pay off the entire fence in 2 years? Or do you think you'll need a longer term in order to keep your payments lower?
What Is Your Current Income? Lenders consider your income level and your debt to income ratio. Do not let this deter you if you've been recently furloughed or laid off.
Should You Shop Your Loan? Yes! Do not simply agree to the first loan offer you receive. Do your due diligence and shop for your fence loan. Different lenders offer different loan options and rates with varying fees. Work with a fence company that has preferred lenders so that you can easily and quickly find an option that will work for you and your family's budget.
If the idea of shopping for a fence loan seems overwhelming, let us help! Superior Fence & Rail has over 4,000 customer reviews and a 94% approval rating. In fact, Superior Fence & Rail has the highest customer satisfaction rating of any fence company in the country! Choose us as your Bonita Springs fence company, and you'll see how easy it is to get started on your fence installation project, even if you don't have money put aside. We offer:
A free fence financing calculator
A network of over 13 preferred lenders
Loans from $1,000 to $100,000
Loan terms from 2 to 12 years
Loans for customers with FICO scores as low as 500
Rates as low as 4.99% APR
Don't let finances stop you from getting your family outside while keeping them safe. Start your Bonita Springs fence installation project now! Call Superior Fence & Rail today at (239) 309-7497. Ask about our competitive and creative financing options.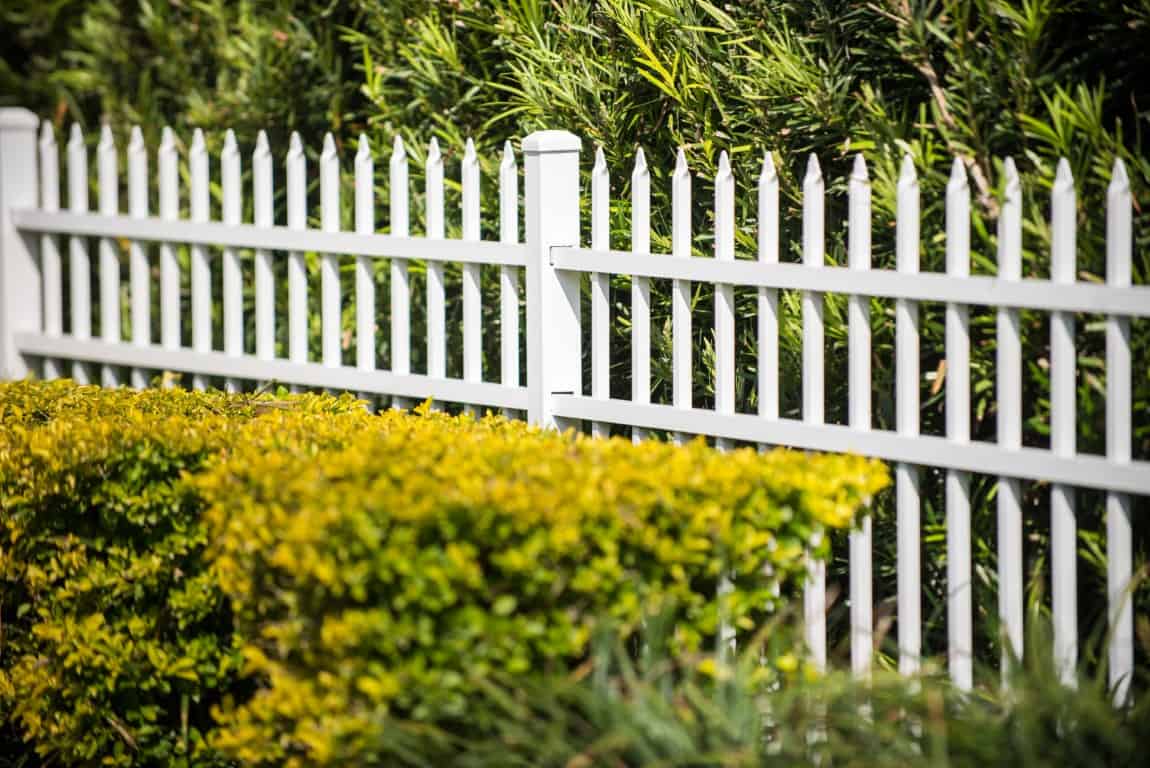 Great Fences Make Great Neighbors!
Best Quality Fences
Highest Customer Satisfaction Rating
Fence Installation Made Easy
Licensed, Bonded & Insured
Your Superior Fence and Rail service team is standing by! Get a fence installation quote today!