Do Fort Myers Fence Companies offer Free Quotes?
The top Fort Myers fence company can provide a complimentary estimate for your fencing project.
If you find a Fort Myers fence company that charges a fee to receive a fencing project quote, be concerned. Because, when you work with the best fence company in Fort Myers, you can receive a free quote, at any time.
Superior Fence & Rail of Southwest Florida earns excellent grades from its clientele. One of the reasons why: we offer a free fence project quote.
What Does a Free Fence Project Quote Include?
We estimate how much it will cost to complete your fence project. To do so, we learn as much as we can about your project goals. We also discuss different types of fences with you and their respective costs. This allows us to provide you with a fence project quote that aligns with your budget.
In addition, we can conduct a "no contact" estimate. This involves hosting a video chat with you at the beginning of your fencing project. From here, we learn about your project, without meeting with you in person.
Regardless of whether we learn about your fencing project in person or via video chat, our approach remains consistent. We want you to feel confident in our ability to get a quote that aligns with your expectations. So, we allocate the time, energy, and resources necessary to find out what you want to accomplish during your project. This allows us to provide you with an accurate quote.
Furthermore, we encourage you to keep in touch with us regarding your quote. We understand a fence project can cost hundreds or thousands of dollars. The project is a major investment, and we want you to consider all elements of it. Thus, we remain accessible after we send you a quote. If you have concerns or questions about the quote, let us know, and we can respond to them immediately.
We ensure all of our fence project quotes are obligation-free, too. If you accept our quote, we can move forward with your project. Conversely, if you are not comfortable with beginning your project at this time, there is no need to worry. And if you decide to pursue a fence project again at a later date, we can always provide you with a new estimate.
Want to Get Started with Your Fence Project? Request a Free Quote from Superior
It may seem difficult to request a free quote from Superior. However, we strive to make the quoting process as transparent and simple as possible.
You can request a free quote via our website or over the phone. Next, we can follow up with you to set up a date and time to discuss your fencing project. Our team can then learn about your project, put together a quote, and send it to you.
We are happy to provide further details about our fence products and services and help you begin your fencing project. For more information or to request a quote, contact us online or call us today at (239) 309-7497.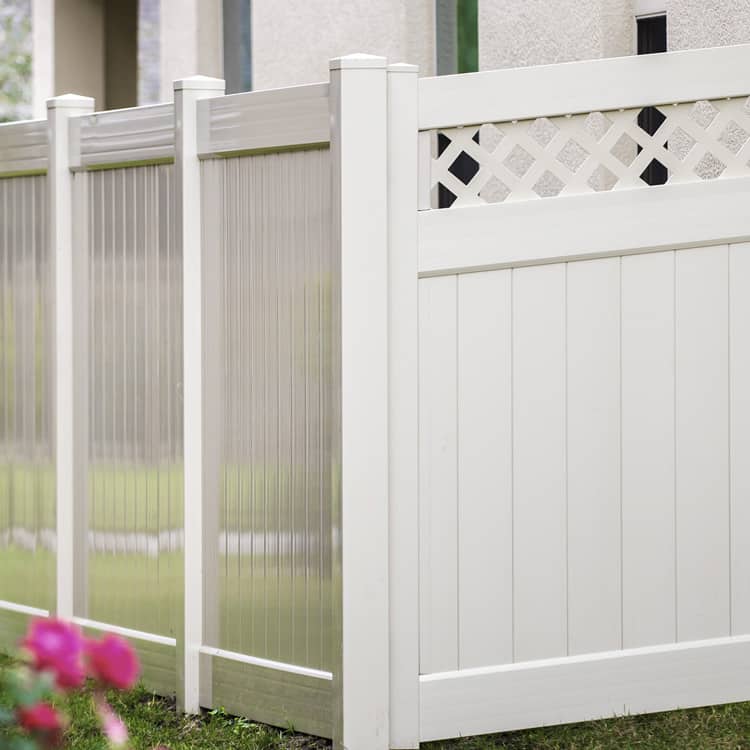 Great Fences Make Great Neighbors!
Best Quality Fences
Highest Customer Satisfaction Rating
Fence Installation Made Easy
Licensed, Bonded & Insured
Your Superior Fence and Rail service team is standing by! Get a fence installation quote today!