How to Evaluate a Katy Fence Company
Here are tips to help you make an informed decision about whether to work with a Katy fence company.
Choosing a Katy fence company is no small feat. If you do not evaluate a fencing provider, you risk making a poor decision. And this decision may have far-flung effects.
For instance, if you select a fencing company that installs an inferior fence, you risk problems down the line. The fence may deteriorate quickly or become an eyesore. In either of these scenarios, you cannot get the full value out of your fencing project investment.
If you want to avoid the aforementioned scenarios, you need to plan accordingly. Now, let's look at three tips to help you evaluate a Katy fence company.
1. Visit the Fence Company's Website
Check out a fence company's website. Look for information about the company's history. In addition, find out how the company handles client requests.
The best fence company in Katy offers industry-leading customer service, which is reflected on its website. This company ensures its customers are able to get top-of-the-line products and services and learn about them online.
Furthermore, the premier fencing provider in Katy provides a wide range of fence products. It highlights these products on its website. Plus, it offers only the best products to its customers, day after day.
2. Call the Fence Company
Prepare a list of questions for a fence company. These questions should focus on your fencing project and how a fencing provider can help you complete it. From here, call a fence company to set up a consultation.
A fence company consultation offers a golden opportunity for both you and the business itself. The consultation lets you learn about a fencing provider's approach to your fence project. Meanwhile, the company's fence installers can learn what you want to achieve and provide a custom fencing recommendation.
3. Get Customer Testimonials
Request customer testimonials from a fencing company. In many instances, a company can provide customer testimonials upon request. Or, it may publish customer testimonials on its website.
Also, visit Yelp and check out customer review websites. You can use online customer reviews to learn about past clients' experiences with a fencing company. These reviews can help you determine if a fence provider can meet or surpass your expectations.
Want First-Rate Fencing? Select Superior Fence and Rail of West Houston
As you assess fence companies in Katy, you may find one stands out from the crowd: Superior Fence & Rail.
We are a top provider of commercial and residential fencing across the United States. Regardless of the fence project, our mission remains the same. We strive to provide superb fencing that delivers long-lasting results. Tell us what you want to achieve during your fence project. And we will do our part to make your project vision a reality.
Our fence installers can learn about your project and help you get your desired fencing. For more information or to request a free quote, contact us online or call us at (713) 955-3630.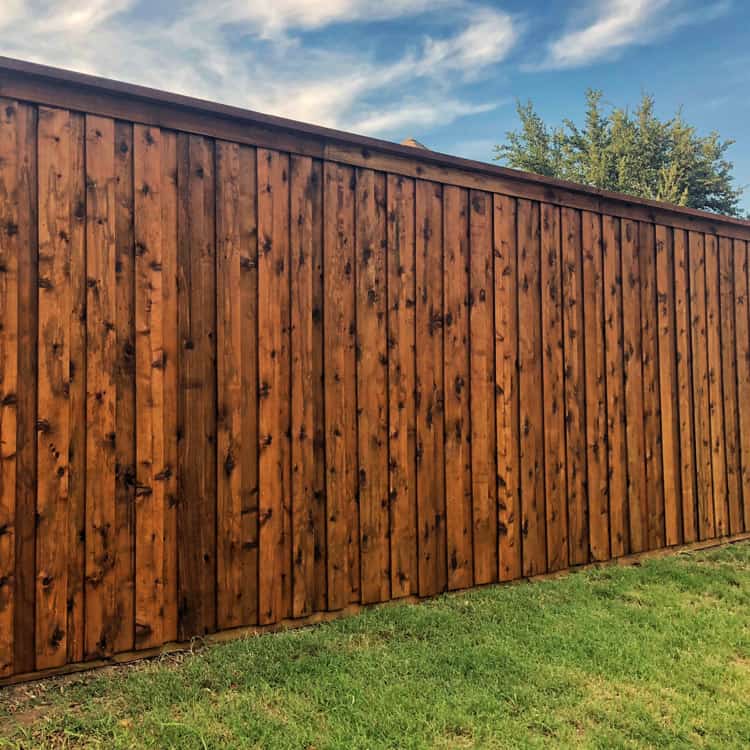 Great Fences Make Great Neighbors!
Best Quality Fences
Highest Customer Satisfaction Rating
Fence Financing Options
Licensed, Bonded & Insured
Largest Selection of Fence Options
Your Superior Fence and Rail service team is standing by! Get a fence installation quote today!