How to choose the best Ponte Vedra fence company
Like any other home improvement project, adding a fence to your backyard is a considerable investment, quite possibly one of the most significant purchases you'll make for your home. Whether you're looking to add privacy or need to keep family or pets safe, investing in a new fence comes with weighing many options. Superior Fence and Rail is a full-service Ponte Vedra fence company that offers high-quality fencing options for your yard. Our wide variety of fencing, experienced team, and stellar reviews are just a few reasons we have been chosen by Southeast homeowners for over 20 years as their trusted fence company.
A Ponte Vedra fence contractor offering a wide variety of options
Vinyl Fences
As the most popular choice for fencing, we install millions of feet of vinyl fences each year. Our vinyl fencing, requiring little maintenance compared to wood, comes in a variety of beautiful options to meet your needs. Our custom vinyl specifications ensure a consistent, reliable product for our clients.
Wood Fences
Superior Fence and Rail's wood fencing offers homeowners a beautiful, natural look to complement backyard features, such as gardening or landscaping. Our heavy-duty fencing is strong enough to withstand the Southeast's tough weather conditions. Each of our wood fences are built from scratch on-site to meet our high-quality standards.
Aluminum Fences
We offer a large selection of grade, colors, and styles for our aluminum fence options. Proudly made in the USA, all of our aluminum fences come with SolarShield technology to prevent fading or chalking.
If you aren't sure which fence is the best choice for you, rest assured, we will carefully outline your options. As a trusted Ponte Vedra fence contractor, our professional team takes the time to understand your needs. We provide expert product knowledge allowing you to make the best selection for your project.
A dedicated Ponte Vedra fence builder
Superior Fence and Rail has been installing fences for over 20 years in the Southeast. As trusted industry specialists, we now have 16 locations and install over 2 million feet of fence per year. It's not common to find fence companies with multiple physical locations. Our consistency in delivering a great experience and excellent product has allowed us to grow to one of the largest fence companies in the U.S. As an expert Ponte Fence builder, our team does it all -from handling your initial questions to the final installation, you can count on us to deliver superior service.
A highly reviewed and rated fence company
Superior Fence and Rail clients have shown time and time again just how happy they are with our service -over 3,000 of our verified customers have taken the time to review us. When researching other contractors, you'll notice that no other fence company has accumulated such a high volume of positive reviews. With a 4.7/5 rating, we know how to keep our clients happy. Check out our reviews here!
Are you ready to discuss your fence needs with a reputable Ponte Vedra fence company?  Contact Superior Fence & Rail of Ponte Vedra at (904) 644-1973 or email us today at [email protected]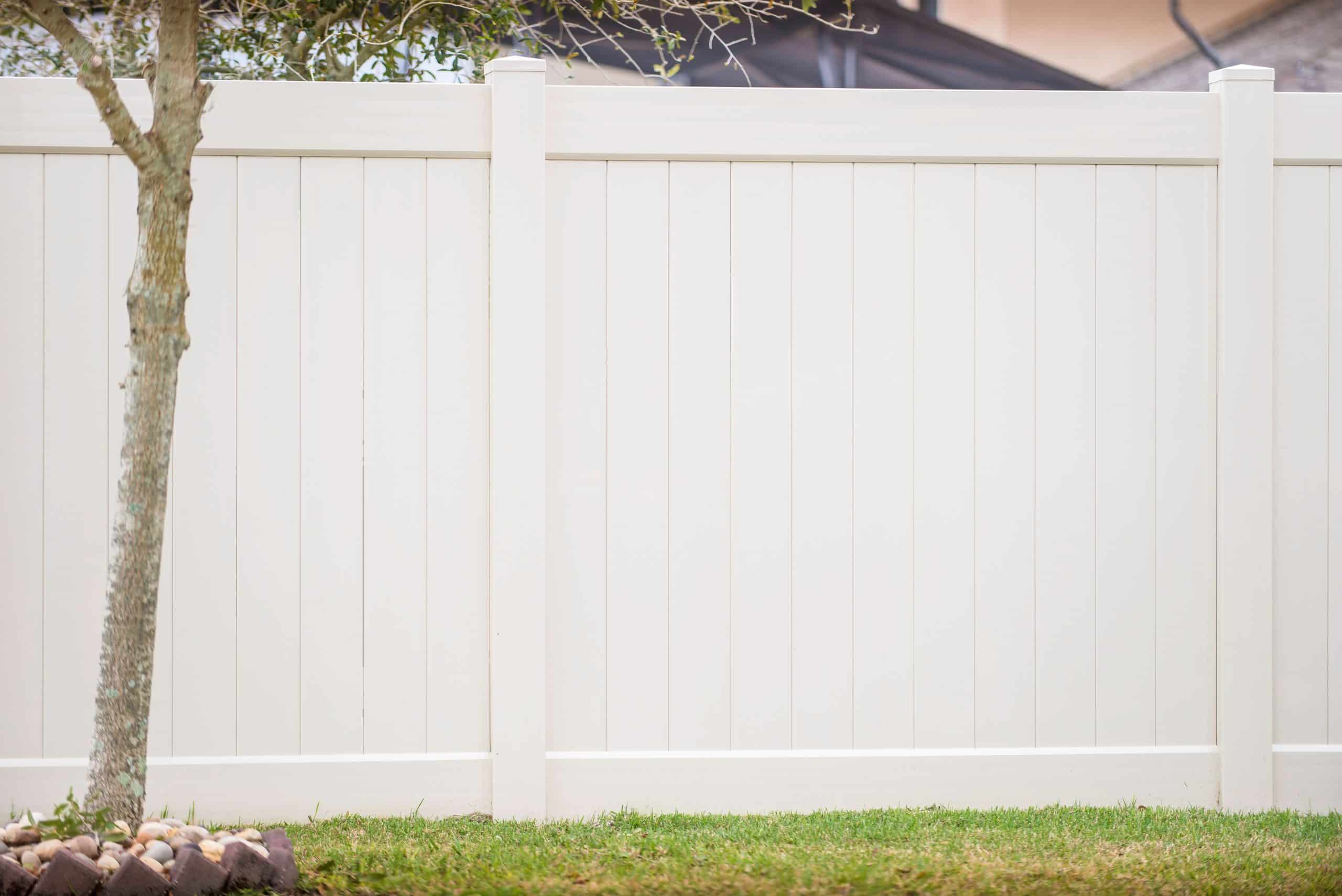 Great Fences Make Great Neighbors!
Best Quality Fences
Highest Customer Satisfaction Rating
Fence Installation Made Easy
Licensed, Bonded & Insured
Your Superior Fence and Rail service team is standing by! Get a fence installation quote today!