Why You Need to Choose a Professional Land O'Lakes Fence Company

Here's why you should select a Land O'Lakes fence company that values professionalism.
A professional Land O'Lakes fence company is a difference-maker. The business has fence installers on staff who are professionals in every sense. In fact, these professionals display the following characteristics:
1. Drive to Succeed
Fence installation professionals want the best results, regardless of the fencing project. These professionals devote extensive time, energy, and resources to every fence project. As a result, they ensure a fence project delivers the intended results.
In addition, fence installation professionals won't settle for inferior results. Rather, these professionals treat every fencing project with the care and attention it deserves. They work hard to ensure a fence is installed properly, every time. And if any problems crop up, they address these issues immediately and take steps to prevent them from recurring.
2. Customer-Centric Approach
Professional fence installers put the customer at the center of their operations. They want every customer to feel great about their fence installation experience. Therefore, they partner with a customer to ensure he or she is fully supported throughout their fence installation.
Generally, professional fence installers analyze a customer's request. They want to find out why a customer is considering a fence in the first place. Furthermore, they want to understand what a customer's dream fence looks like. From here, the installers craft a plan to ensure a customer's fence project requirements are met. The installers keep in touch with a customer as they put their plan into action. Plus, they remain available to respond to a customer's fence installation questions and concerns.
3. Flexibility
Fence installers who are true professionals can adjust on the fly. They recognize that every fence project is unique and tailor their work accordingly. This ensures professional fence installers are well-equipped to customize a fence to a customer's specifications.
Also, fence installation professionals verify that a plan does not go off the rails altogether. They perform meticulous planning but are ready to make changes as needed. That way, the installers can fulfill a customer's fence installation request as scheduled and budgeted, no matter what happens along the way.
Want to Partner with a Professional Land O'Lakes Fence Company? Select Superior Fence & Rail of Pasco County
Superior can bring out the best in any property, at any time. We employ professional fence installers who want your fencing project to be successful. Our fence installers can create a fence project plan just for you. And we can ensure your plan is executed to perfection.
Customers often rave about our professional fence products and services. We constantly seek out ways to raise the bar for professional fence companies in Land O'Lakes as well.
If you want a terrific fence for your Land O'Lakes home or business, let us know. Then, we can set you up with a fence that looks beautiful and performs well long into the future.
Our team can get your fence installation project started today. For more information or to request a free quote, contact us online or call us at (727) 619-2741.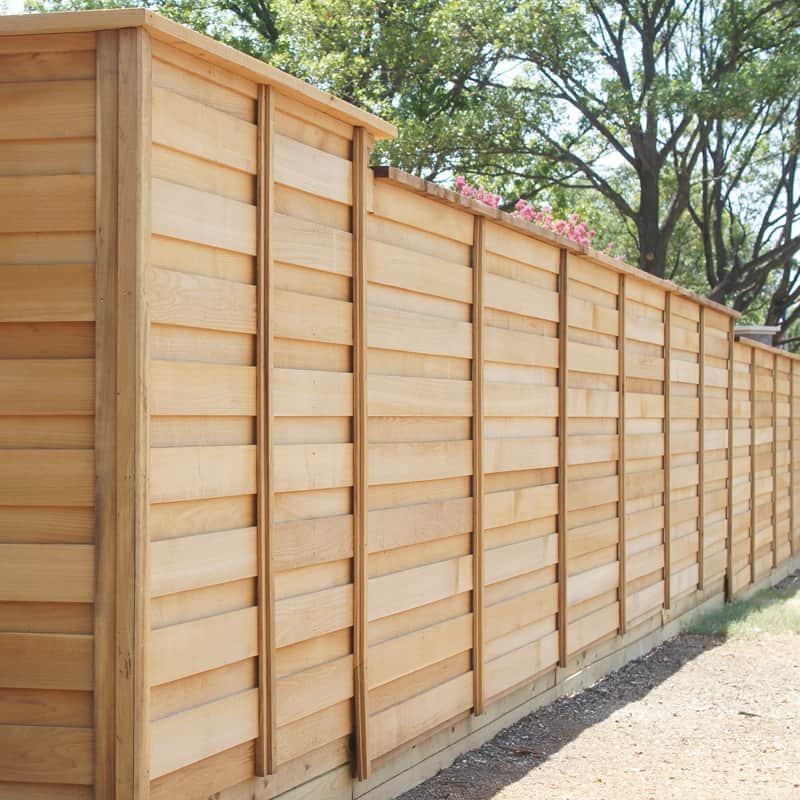 Great Fences Make Great Neighbors!
Best Quality Fences
Highest Customer Satisfaction Rating
Fence Installation Made Easy
Licensed, Bonded & Insured
Your Superior Fence and Rail service team is standing by! Get a fence installation quote today!