Select the Most-Trusted Port St. Lucie Fence Company
It can be tough to find the most-trusted Port St. Lucie fence company, due in part to the sheer volume of options available. But, if you look closely, you may quickly discover that one fence business is Port St. Lucie's most trusted — and has earned its title thanks to its commitment to its clientele.
As you evaluate fence companies in Port St. Lucie, there are several things you can do to assess the trustworthiness of these businesses, such as:
1. Analyze a Fence Company's Industry Experience
Take a look at a fence company's website and find out how the business operates. Typically, a fence company's website offers details about its industry experience and how the company approaches different types of projects. The website should also explain how to get in touch with the business if you have additional concerns or questions.
2. Schedule a Meeting with a Fence Company
Call or email a fence company to set up a consultation. You can then use the consultation to explain your fence project to the company's fence professionals and respond to their concerns and questions. At the same time, the consultation can give you an idea about how the company's fence pros will approach your project — and if you will feel comfortable working with them.
3. Review a Fence Company's Quote
Ask for a written quote that explains how much it will cost to install a fence at your home or business. A fence company should be able to provide a written quote within one to two business days of your request, and it can reach out to you if it has any concerns or questions as it puts your quote together. After you receive a fence quote, read it carefully. If you do not understand certain charges, contact the fence company for clarification.
4. Find Out What Past Customers Are Saying About a Fence Company Online
Conduct an online search to see what past customers are saying about a fence company. A trustworthy fence company typically has dozens of positive reviews from customers. On the other hand, past customers are unlikely to have kind things to say about a fence company if it ultimately proved to be untrustworthy.
5. Speak Directly with a Fence Company's Previous Clients
Request customer references from a fence company and reach out to them. Past references can explain what it was like to work with a fence company and ensure you know what to expect if you choose this business for your project. Comparatively, if a fence company cannot provide customer references, the business may not be worthy of your trust.
Why Should You Trust Superior Fence & Rail for Your Port St. Lucie Fence Project?
Superior recognizes that trust is a key tenet of a successful partnership. Our team values trust, and we strive to each our customers' trust every day. To do so, we work hard, prioritize quality, integrity, and diligence, and consistently search for ways to exceed our clients' expectations.
We are available to discuss your Port St. Lucie fence project and will do our part to show why you should trust us to complete your project on schedule and on budget. To learn more or to set up a consultation, please contact us online or call us today at (772) 224-8115.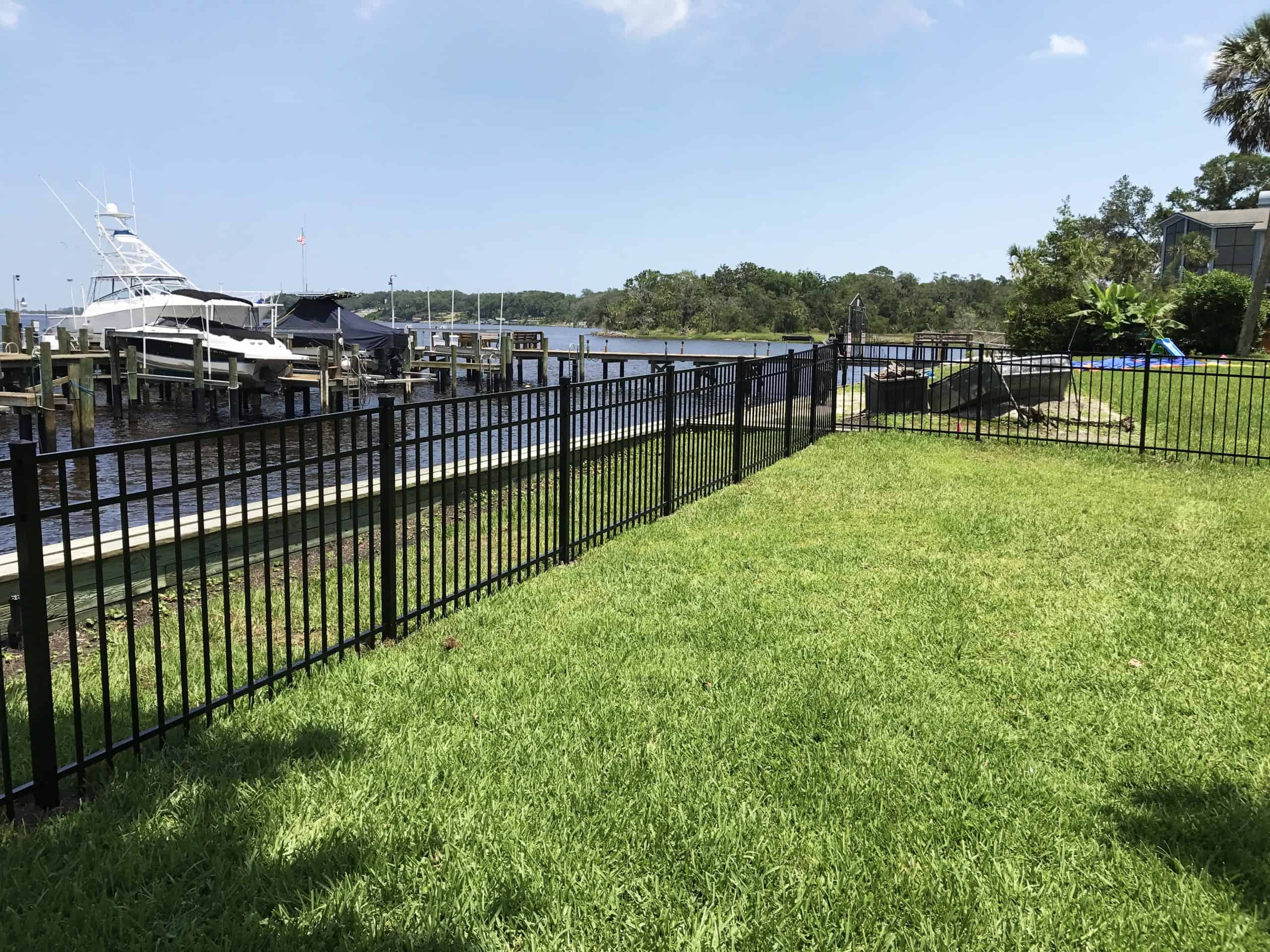 Great Fences Make Great Neighbors!
Best Quality Fences
Highest Customer Satisfaction Rating
Fence Installation Made Easy
Licensed, Bonded & Insured
Your Superior Fence and Rail service team is standing by! Get a fence installation quote today!