Searching for fence installation near me? Choose Superior Fence & Rail.
If you are looking for the best fence installation company near you, and you have a Superior Fence & Rail franchise in your area, consider hiring us to install your new fence.
If the time has come to replace your existing fence, or install a brand new fence on your property, you will likely begin your search online.  Commonly, clients find their local Superior Fence & Rail location by performing a search for, "fence installation near me?"  While we understand that this search might yield many local results, we hope that if you have a Superior Fence & Rail franchise near you, that you will call on us to install your fence.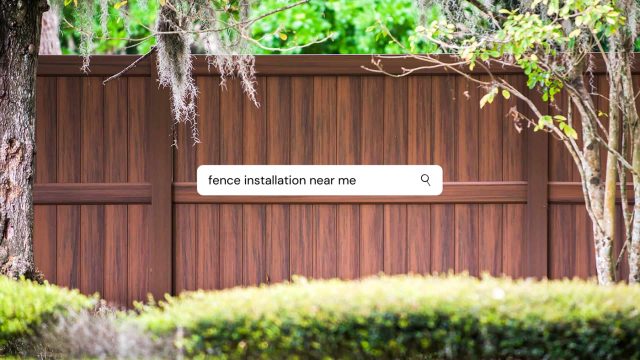 What makes Superior Fence & Rail your best choice for fence installation.  There are many benefits.  Our company has a long history of exemplary services and products in the fencing industry.  For 20 years, we have provided fence installation for every imaginable purpose, both for private residences and businesses – vinyl fences, wood fences, pool fences, dog fences, and more!  Superior Fence & Rail has grown to more than 20 locations across the United States, a testament to the quality of service, products, and installation we provide.  Our name has become synonymous with high-quality fences, and we are still expanding to new locations.
Reputation means everything when it comes to fence installation.
How many home improvement contractor horror stories do we hear about each year?  Perhaps you have a neighbor or family member, who has been left holding the bag with a bad contractor experience.  Whether that means paying for work that was not completed, or paying a premium for shoddy work, a poor contractor experience can leave us wary of hiring companies in the future.  When you hire Superior Fence & Rail for your fence installation, you are choosing a company, who has amassed more than 4,000 perfect client ratings!  When it comes to a fence installer you can trust, none surpasses Superior Fence & Rail.  We are the top-rated fence company in the entire United States.
Top-quality fencing at prices you will appreciate.
Each year, Superior Fence & Rail purchases ten million pounds of top-quality fencing materials and installs two million linear feet of fencing.  Our fence products are derived from specifications that far exceed the minimum requirements.  The fencing that you can purchase at big box stores doesn't hold up to the fencing that we manufacture.  Since we purchase large quantities of these superior materials, we are afforded fantastic savings.  When we save money, our clients save money too!  You won't find a better fence for the money than at Superior Fence & Rail.
We aim for a superior fence installation every time.
All our fence locations are locally-owned and operated by the best fence installers in the business.  Achieving Superior fence installation begins with the training we provide all our franchise owners.  It is maintained with the ongoing support our franchisees receive from corporate owners and fellow franchisees.  Our fence building experts will arrive at your project with a fully-packed vehicle to complete your installation in one visit.  Superior Fence & Rail has more than 50 crews of fence installers leaving our facilities to perform phenomenal fence building projects each day.
It's not just about fence products and installation.
At Superior Fence & Rail, we hope to provide the best client experience in the home improvement business.  It means so much to us that our clients laud our customer service.  Our fence building professionals will shoot for the stars to make your fence building experience second to none.  From your first point of contact, all the way to your completed installation, you can count on kind, caring, and attentive customer service from Superior Fence & Rail.
Are you searching for fence installation near me?  Contact your local Superior Fence & Rail today!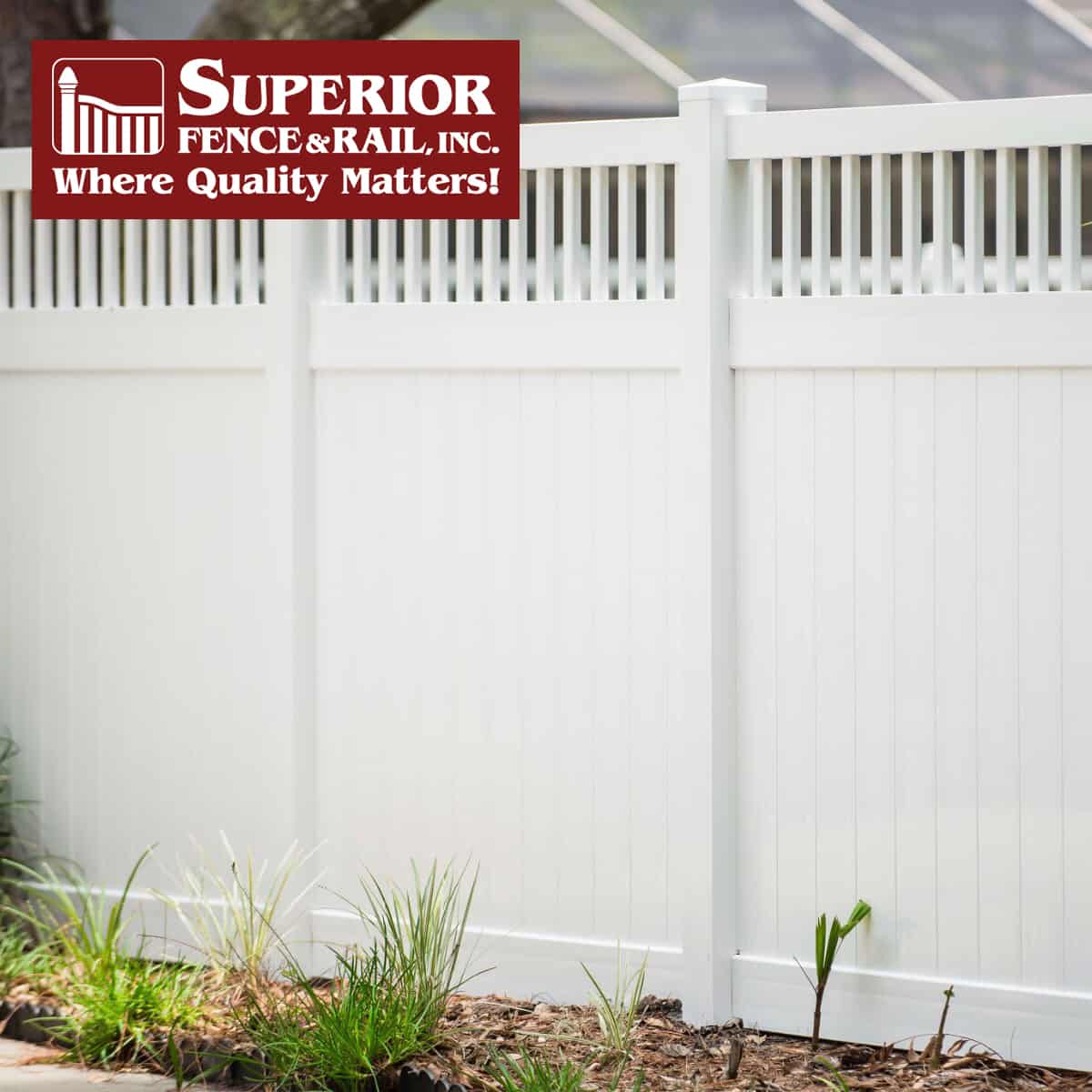 Great Fences Make Great Neighbors!
Best Quality Fences
Highest Customer Satisfaction Rating
Fence Financing Options
Licensed, Bonded & Insured
Your Superior Fence and Rail service team is standing by! Get a fence installation quote today!