Do Fence Companies Offer Financing?
We all want things in life that sometimes we just can't have. You may dream of a new luxury sports car, but instead, you buy an economical sedan. You may daydream of an exotic, 5-star bucket-list vacation, but instead, you take your annual local road trip. These are certainly not bad options, but at times, due to financial restrictions, you have to adjust your lofty dreams down to more practical, budget-friendly options.
You may be dreaming of a new fence for your property. But building a fence can be a large financial undertaking. You may be saving money for this project wondering when you'll ever have enough to start, or you may be wondering, "How do I pay for my new fence?" You may be surprised to learn that some fence companies offer financing.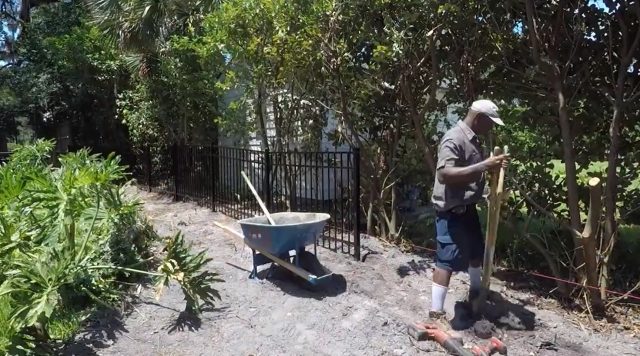 You Can Start your Fence Project Now. You can obtain financing within days, so you do not have to wait until you save enough money in order to begin your project. With financing in hand, you can start your fence project right away!
You Can Set a Comfortable Monthly Budget.  With financing, there will be no surprises, and you will know exactly what your monthly payment will be for the duration of your term. You can pay a monthly rate that is comfortable and does not stress your family's budget.
You Can Obtain a Free Quote.  Explore financing options with a free no-obligation financing quote that should have no effect on your credit score. Even if you have some money saved up for your project, you can explore financing in case you'd like to consider that option.
You Can Explore Preferred Lender Relationships. Fence companies often have preferred relationships with multiple vendors. They can provide you a list of trusted companies, and you can shop for a lender with the best rate and the best terms that work for you.
No Impact on Your Home Equity. Taking out a home equity loan to pay for your fence may seem like a viable option. But with fence financing, you can pay for your fence with no impact on the long term equity of your home's value.
You Can Shop Various Loan Types and Terms. Lending partners may offer installment loans. These loans have fixed monthly payments, terms that are usually between 3 and 7 years, no home equity requirement, and no prepayment penalties. When determining the best loan for you, lenders will consider the following factors: income, FICO score, credit history, outstanding debt, and the loan amount requested.
If the idea of shopping for a fence loan seems overwhelming, let us help! Superior Fence & Rail  installs over two million feet of fence each year. With over 18 physical locations across the Southeast, we have over 4,000 5-Star reviews and a 94% overall approval rating, the highest customer satisfaction rating of any fence company in the country! Choose us as your fence installation company, and you'll see how easy it is to get started on your fence project, even if you don't have money put aside. We offer:
A free fence financing calculator
A network of over 13 preferred lenders
Loans from $1,000 to $100,000
Loan terms from 2 to 12 years
Loans for customers with FICO scores as low as 500
Rates as low as 4.99% APR
Don't let finances (or lack thereof!) stop you from protecting what matters most. Visit www.superiorfenceandrail.com. Ask about our competitive and creative financing options, and start your fence installation project today!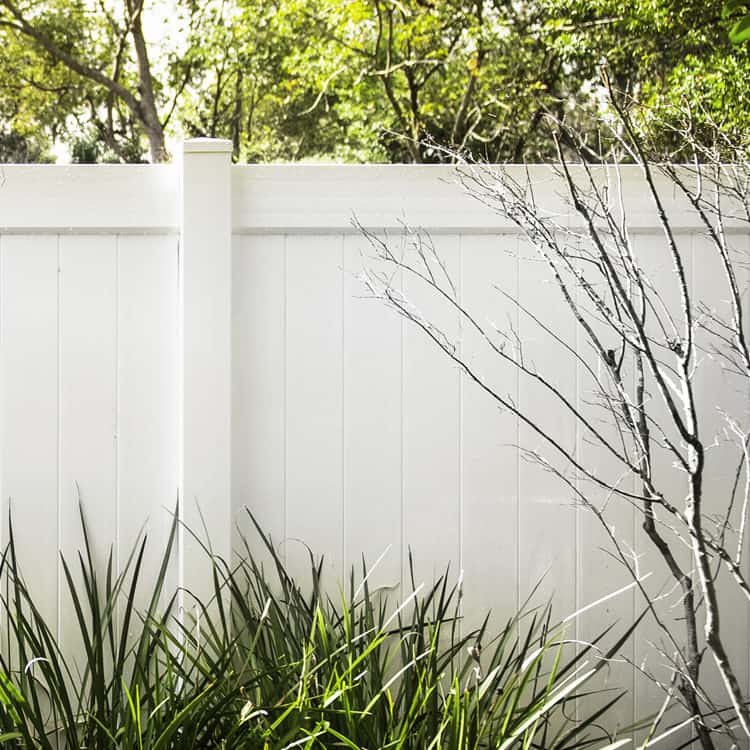 Great Fences Make Great Neighbors!
Best Quality Fences
Highest Customer Satisfaction Rating
Fence Financing Options
Licensed, Bonded & Insured
Your Superior Fence and Rail service team is standing by! Get a fence installation quote today!