Benefits of Fencing a Yard
Depending on where your property is located, a fence could add real estate value to your home. For instance, areas that are exposed to highway noise can see an increase in a home's value by fencing a yard. Aside from potential monetary value, there are many benefits to fencing your yard.
More often than not, Superior Fence & Rail customers are building fences for their yards out of necessity.  We often speak about how a fence is rarely a frivolous purchase, but one born of need.  What are some of the best benefits of fencing a yard?
Fencing can create a sound barrier
Whether you choose a wood or vinyl fence for your yard, Superior Fence & Rail's privacy fences are often sought out to create a sound barrier.  Busy neighborhoods, communities that border major highways, or even those with train tracks within earshot can benefit from a Superior privacy fence.  Privacy fences will not completely eliminate sound pollution, but they can greatly impact the amount of sound that reaches your home.
Fencing your yard can eliminate unsightly views
This is especially important if you live outside of an HOA community, where aesthetic standards are upheld.  If the properties adjoining yours are less than postcard-perfect, a Superior Fence & Rail privacy fence will eliminate the views into unkempt or unattractive areas outside your property line.  Our vinyl and wood fences are perfect solutions for creating a beautiful property enclosure, and will add an attractive backdrop for your landscaping to boot.
Fencing can add to your home's security
Wide-open backyard expanses can be attractive for would-be intruders.  Adding a Superior Fence & Rail fence to your backyard can help prevent prying eyes and deter those, who might seek to enter a backyard uninvited.  Fences can add a feeling of security inside and outside your home by creating an obstacle that would-be intruders might avoid hurdling.  Superior Fence & Rail also offers gates and entry systems with access control for ultimate security behind your property line.
Fencing your yard can protect your landscaping
If you live in an area of high winds or driving rains, a fence can help protect your landscaping investment.  Not only that, but you can choose a Superior Fence & Rail fence design that will complement your landscaping for maximum designer impact.  A Superior wood or aluminum fence can amply protect your plants and shrubs, all while adding beauty to your yard and home.
Fencing can protect kids and pets at play
One of the biggest benefits of fencing your yard is that a fence will offer protection for your family.  Superior Fence & Rail offers specialty dog fencing and pool fencing to keep your littlest family members safe at play in your yard.  Fencing your yard can also deter animal intruders, whether they be neighborhood pets on the loose or potential wildlife invaders.
No matter your need for fencing your yard, Superior Fence & Rail offers a solution.  Our top-quality fences adorn yards across the country, adding value to the way families live inside and outside their homes.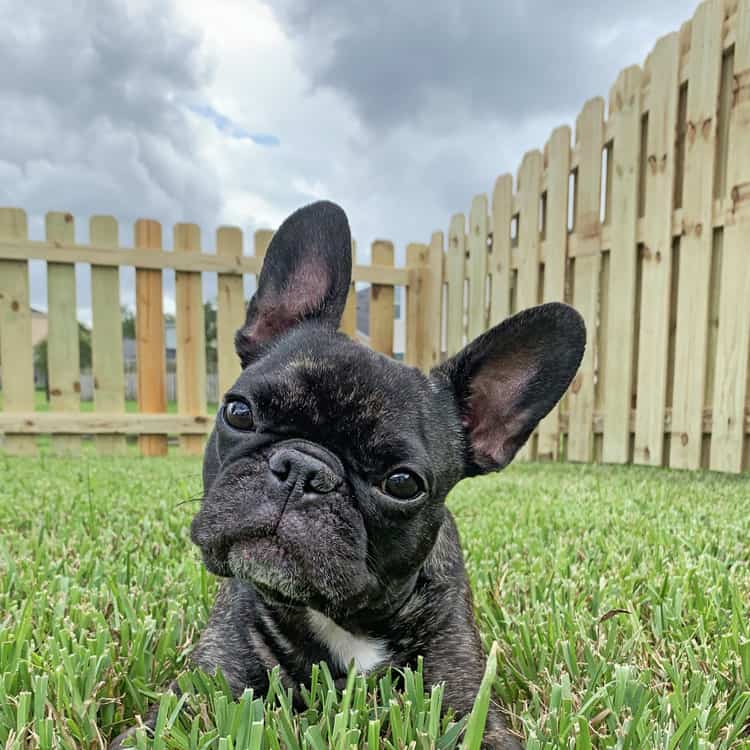 Great Fences Make Great Neighbors!
Best Quality Fences
Highest Customer Satisfaction Rating
Fence Financing Options
Licensed, Bonded & Insured
Your Superior Fence and Rail service team is standing by! Get a fence installation quote today!